Erectile Dysfunction Treatments at the Raby Institute
Many men experience difficulty with getting or maintaining an erection at some point in their lives. While this isn't necessarily a cause for concern, if erectile dysfunction is ongoing it can impact sexual vitality, cause stress, and negatively affect self-confidence and relationships. 
Erectile dysfunction can be caused by physical or psychological concerns. At the Raby Institute, we seek to understand and treat both the cause, as well as the symptoms, of erectile dysfunction. Our integrative providers will take the time to understand your health history, current situation and the lifestyle factors that may be contributing to your symptoms in order to recommend an effective, safe treatment plan.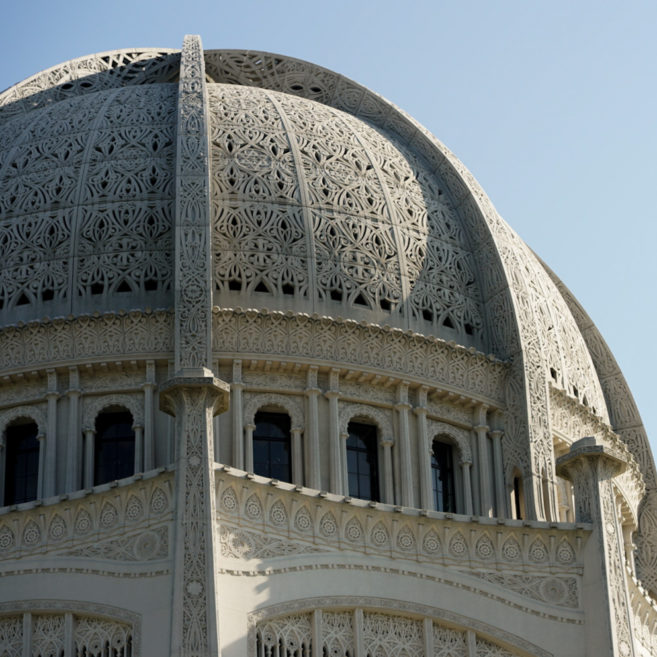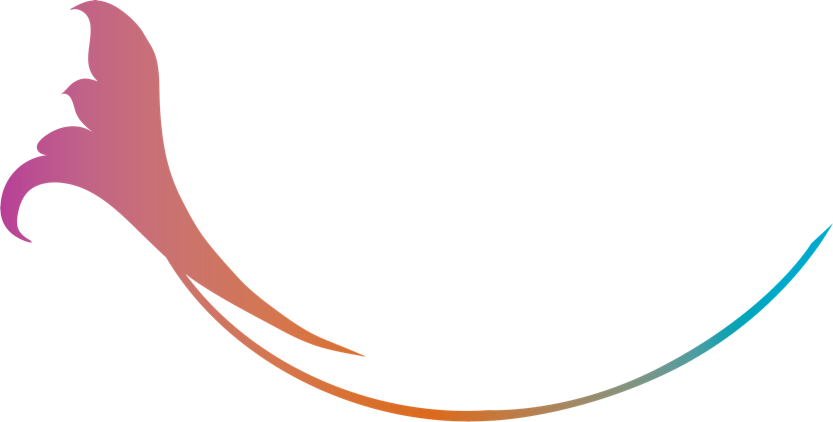 Shock Wave Therapy to Treat Erectile Dysfunction
The Raby Institute now offers Shock Wave Therapy to treat erectile dysfunction and revitalize your sex life. This is a safe and effective treatment that improves sexual performance by stimulating the creation of new blood vessels to increase blood flow to the penis. 
Benefits of Shock Wave Therapy
:
Drug-free, nonsurgical, non-invasive treatment, requiring no anesthesia
Provided in-office in 20-30 minute sessions
Provides long-lasting results in six to twelve sessions
Improves erectile function without any adverse effects or downtime
Aims to restore the erectile mechanism in order to enable natural erections
Is effective treatment for men who have been responsive and unresponsive to ED medication
Men who have completed Shock Wave Therapy have experienced:
Enhanced erections

Improved sexual performance

Increases sensation In the penis

More spontaneous erections

Better orgasms

Faster recovery time

Increased erection time

Increased girth

Increased effects of ED medications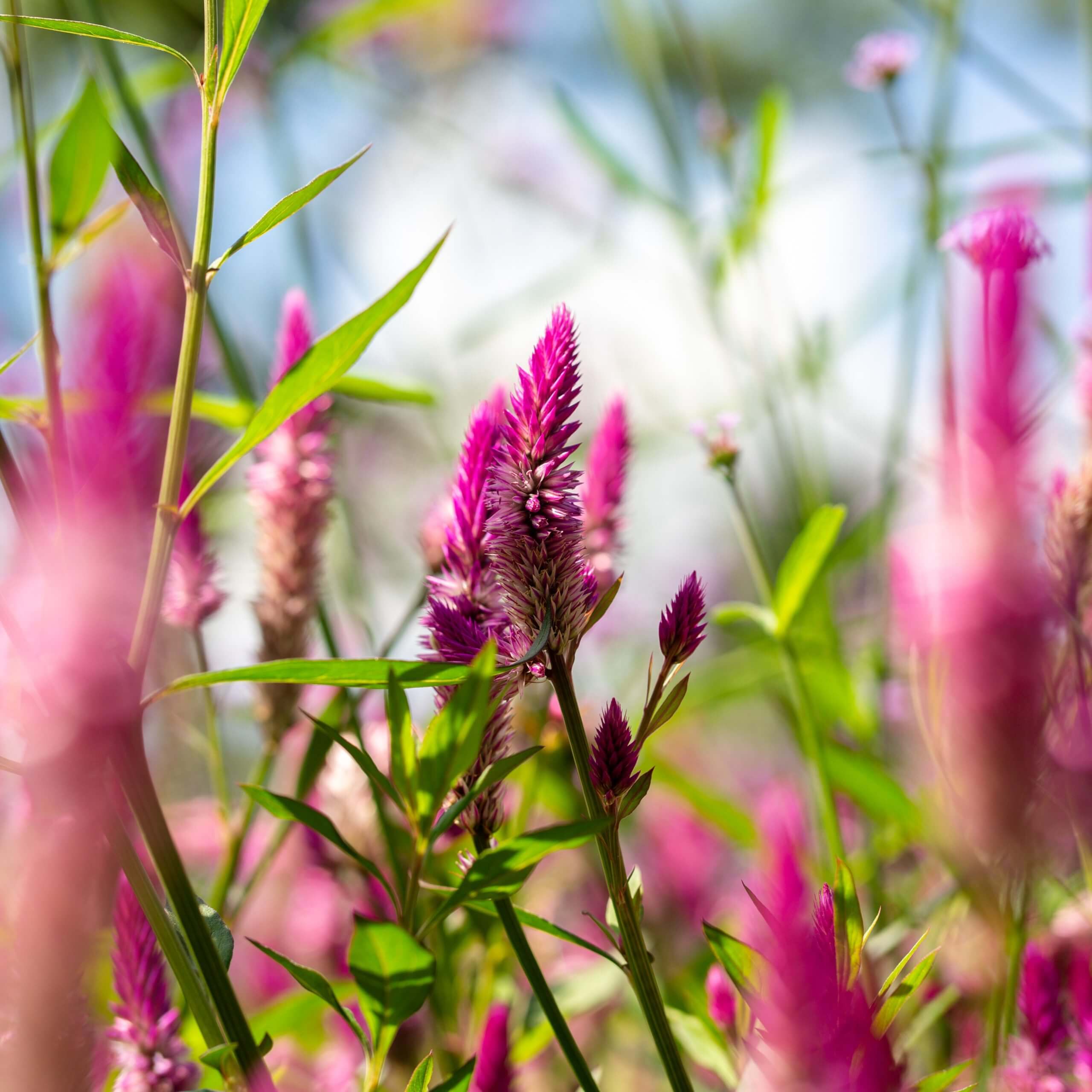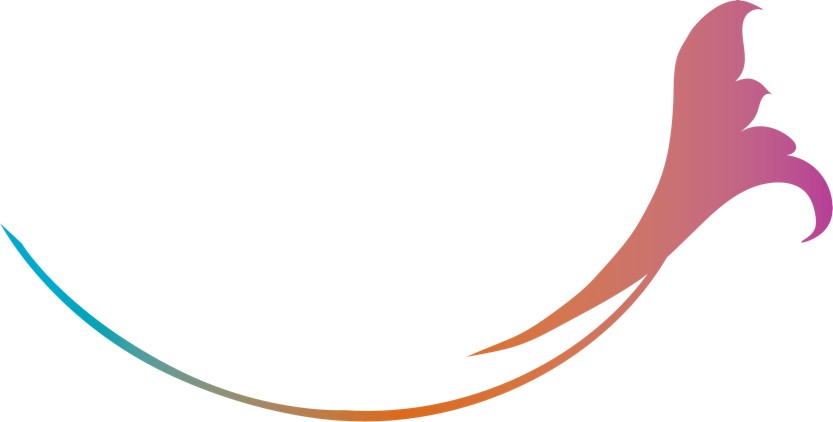 Meet Our Providers
Schedule a consultation with one of our integrative providers to find out what ED Treatment is right for you.