Warm Sculpting Body Contouring with SculpSure
At the Raby Institute we are committed to helping you look and feel your best using the most current, innovative, effective, and non-invasive techniques. That's why we offer WarmSculpting Body Contouring with SculpSure technology to help men and women eliminate the stubborn fat cells that can be hard to get rid of. This light-based treatment is approved by the FDA for use on the belly, love handles, back, inner thighs, and outer thighs. The innovative technology targets and destroys fat cells without surgery or downtime. You can resume daily activities immediately following treatment, and you'll see results as soon as six weeks, with optimal results usually seen in 12 weeks.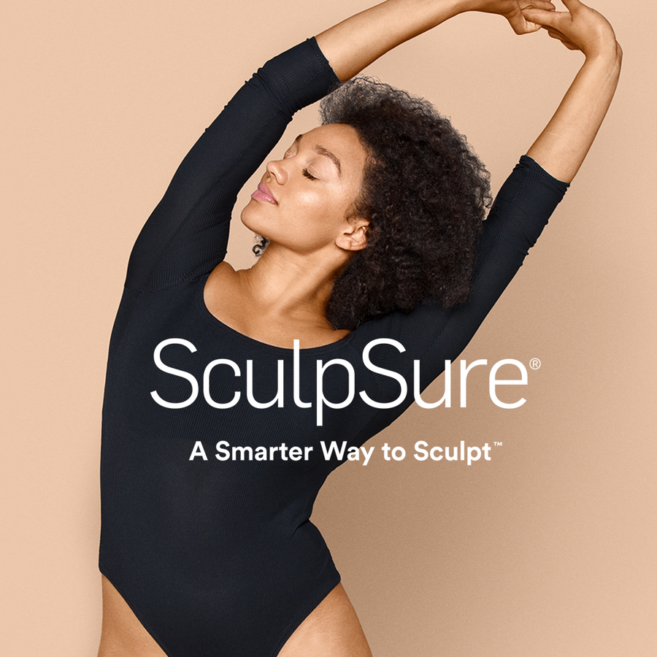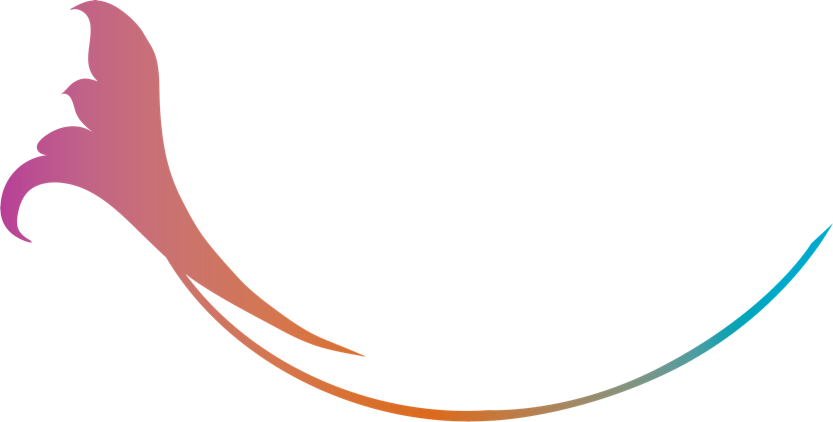 Get Results that Last
WarmSculpting body contouring is ideal for men and women with trouble spots, particularly those that seem resistant to diet and exercise. Other types of body contouring techniques result in only temporary fat reduction, can cause bruising, or require recovery time before resuming your daily activities. WarmSculpting with SculpSure provides better, longer-lasting, natural looking results without bruising or downtime. 
Benefits of the SculpSure WarmSculpting Body Contouring:
Comfortable, nonsurgical and well-tolerated treatment
Works on any body or skin type
No damage to surrounding skin
No bruising, swelling or redness
No downtime - you can resume daily activities immediately following treatment
24% average reduction in treated fat cells, each session
Over 90% satisfaction rate
Results in 6 to 12 weeks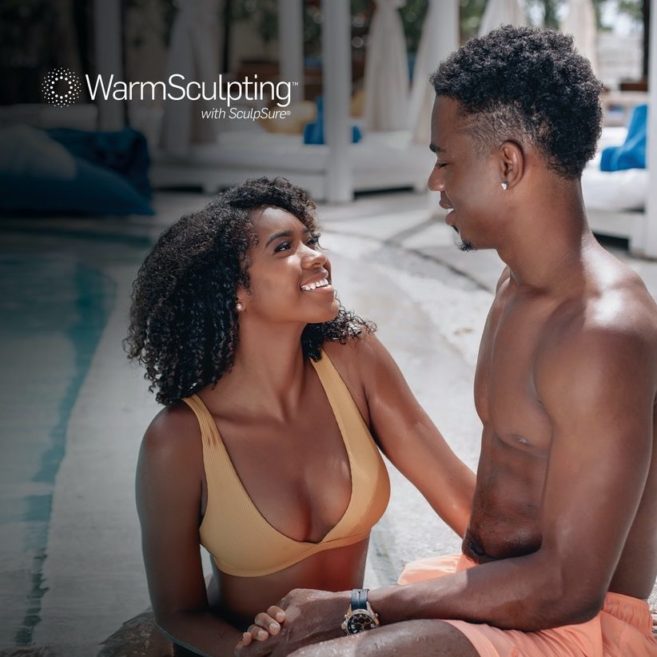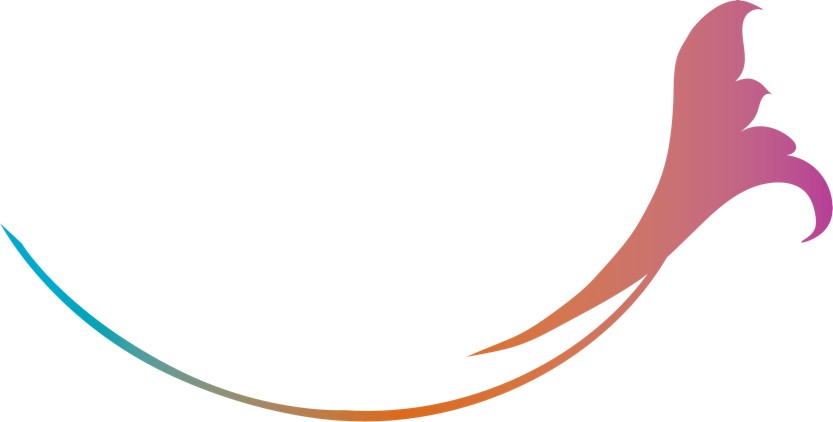 Meet Our Providers
We invite you to schedule an appointment with one of our licensed practitioners.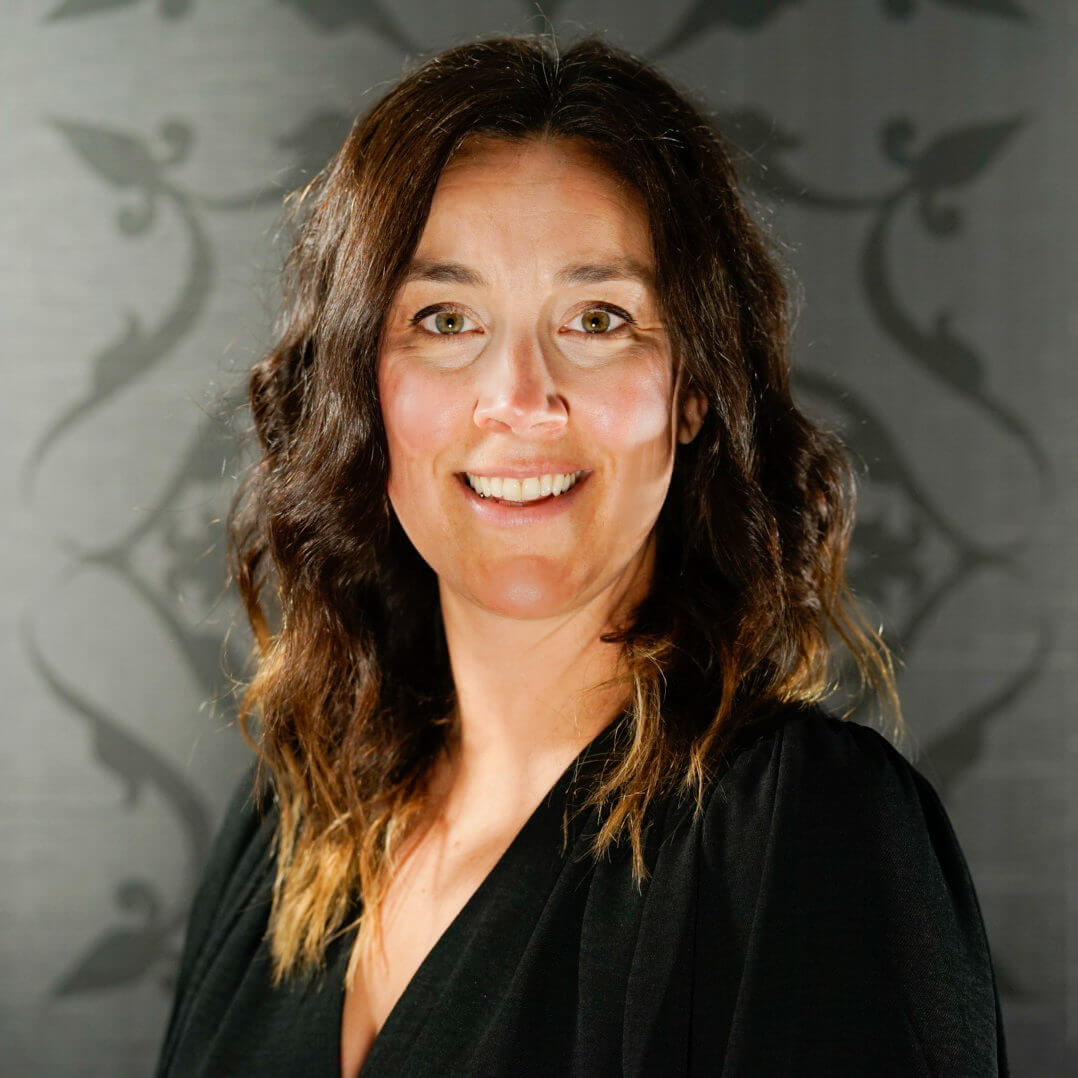 Traditional Chinese Medicine, Acupuncture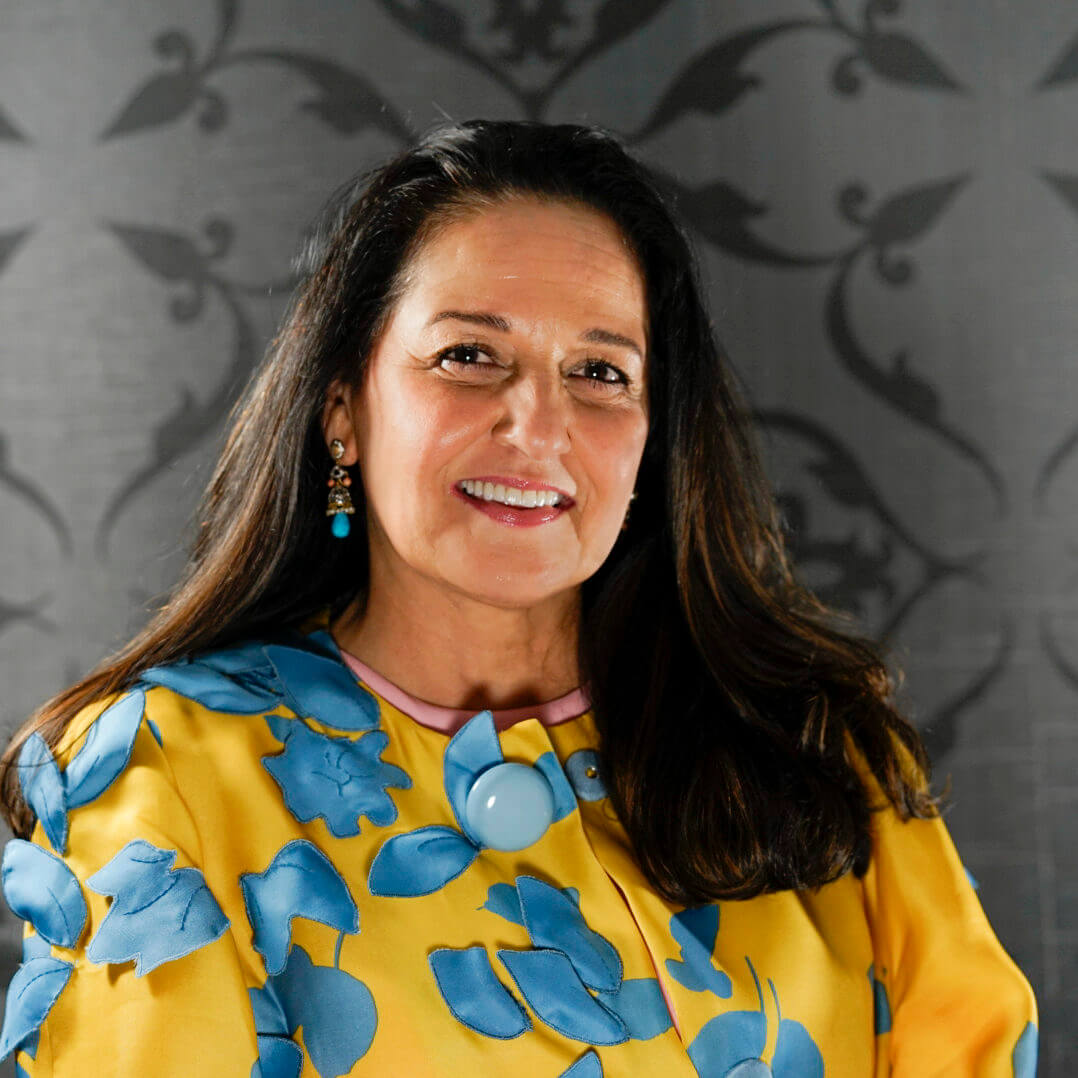 Founder & Medical Director, Integrative Internal Medicine & Primary Care