What is Integrative Dermatology?
We focus on prevention, education and lifestyle management through the practice of dermatology in order to help improve patient outcomes. Our brand of dermatology doesn't heavily lean on oral antibiotics and topical steroids, which can lead to irritating and unwanted side effects.
Skincare is an inside out approach which requires a multi-faceted comprehensive evaluation of overall health. A customized plan of care is provided to address the unique skin requirements of each individual. 
What is the impact of Integrative Dermatology?
We combine the best practices from traditional medicine, complementary methods and modalities, such as diet and supplements and the latest in aesthetic services. Through this offering of an Integrative approach to dermatology, our PA Tracee Blackburn is able to create a comprehensive care plan for each dermatology patient.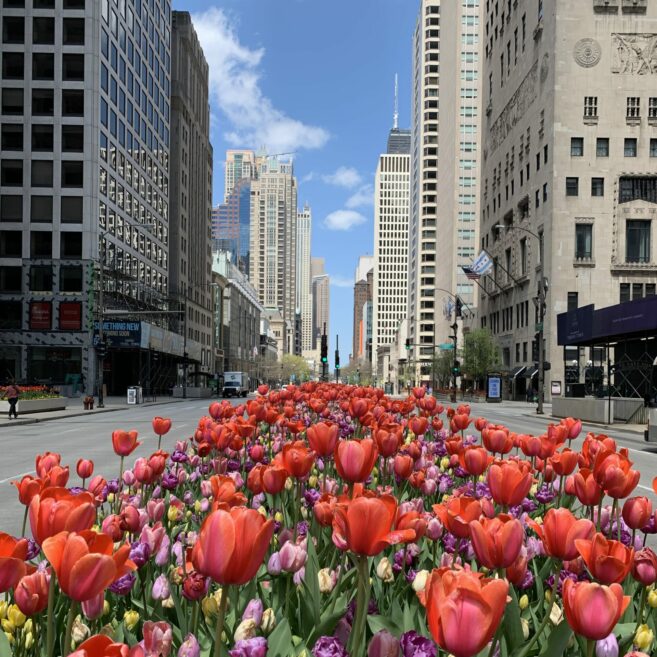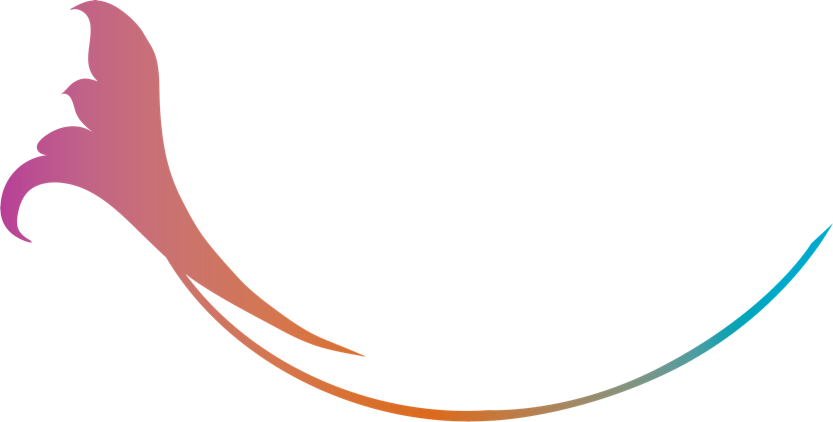 Benefits of Integrative Dermatology
Raby Institute offers Integrative Dermatology services as an additional step to overall care. By practicing Integratively we help patients unlock their best skin and self. 
Skincare needs that can be addressed with Integrative Dermatology include:
Acne
Integrative Dermatology Consultations
Hair Loss / Alopecia
Dry/Itchy skin (Xerosis)
Atopic dermatitis / Eczema
Psoriasis / Palmoplantar psoriasis
Skin biopsy / removal of skin lesion / skin tags
Skin infection / molluscum
Moles / nevi
Sun damaged skin
Scars / Keloid scars / Keloid removal
Hyperpigmentation
Integrative Cosmetic Consultation (fine lines / wrinkles / sunspots / red blood vessels)
Rashes / Dermatitis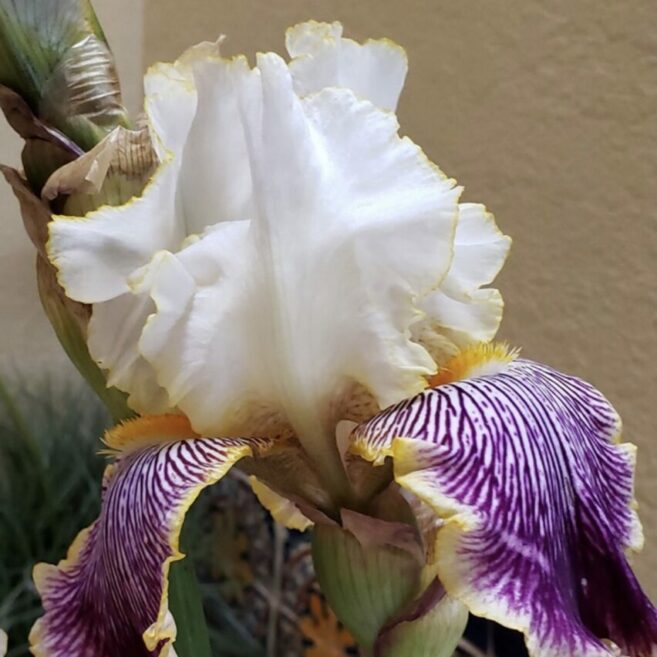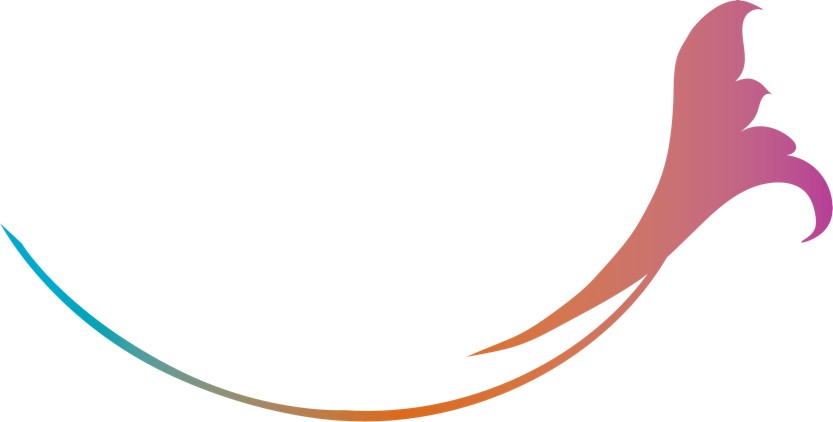 Meet Our Providers
We invite you to schedule an appointment with our integrative practitioner: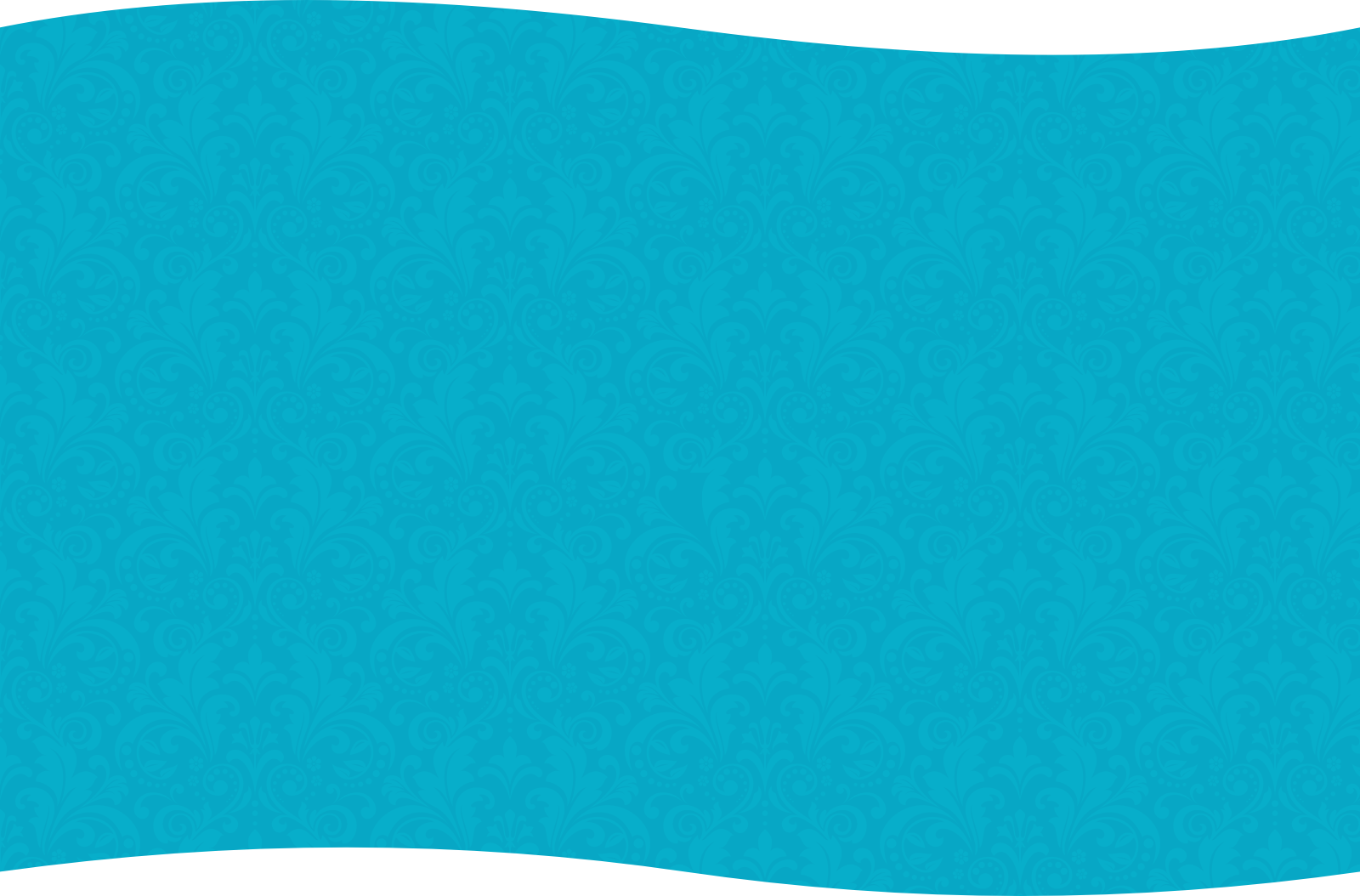 Schedule an Appointment
Be more confident with your skin with a fulfilling dermatology appointment at Raby Institute.