About Integrative Pediatric Consultations
Integrative pediatrics provides a healthier, more holistic approach to your child's health.
Like integrative medicine for adults, integrative pediatrics takes into account the mind, body, and spirit of a child in its approach to healing. Our practice blends the best of conventional Western pediatric medicine with holistic methods that have been proven safe and effective for children. We focus on healing relationship: in our approach, trust and open communication among pediatrician, child and family are essential to accurately identifying and treating a health issue.
At Raby Institute, we believe this approach allows for better control of recurrent or chronic conditions by using gentler methods of intervention and, in many cases, effectively minimizing the use of conventional medicine to treat childhood health issues.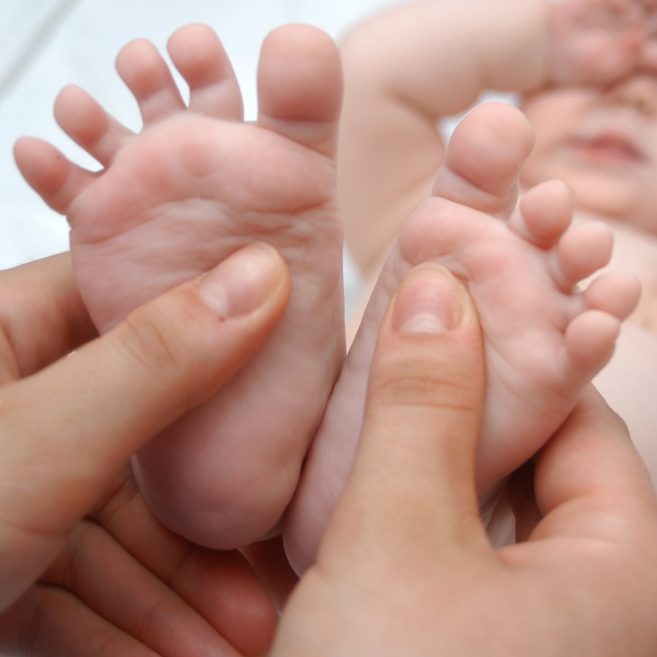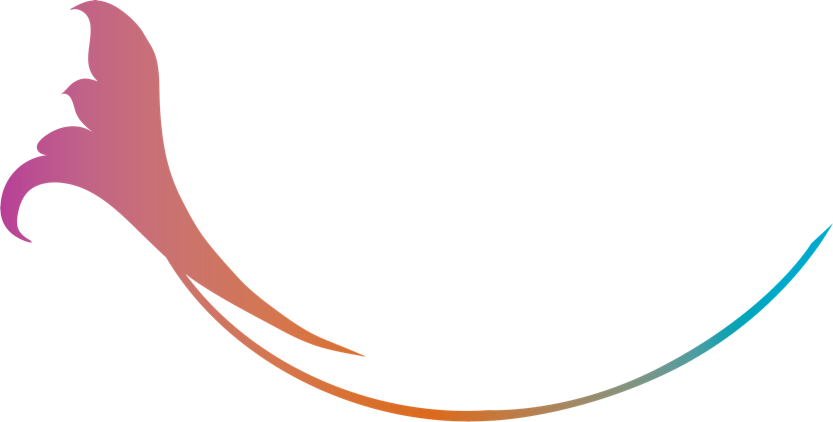 Integrative Pediatric Consultations at the Raby Institute
In an integrative pediatric consultation, children and their families receive guidance on addressing specific concerns or supplementing primary pediatric care with an integrative approach. Chuck Dumont, MD, Integrative Pediatrician evaluates each patient and determines appropriate treatment based on the individual.
Dr. Dumont provides integrative care for most pediatric medical issues leveraging many integrative functional approaches including the following:
Homeopathy
Supplements, diet and lifestyle changes (Functional Medicine)
Herbs (western and Chinese Herbs)
Mindbody techniques
Functional Medicine Testing
Please note that our integrative pediatric care team sees patients on a consultative basis only. This means that they will not become the primary care physician for a child but will serve as additional support or provide a second opinion with an integrative perspective on specific health issues or concerns.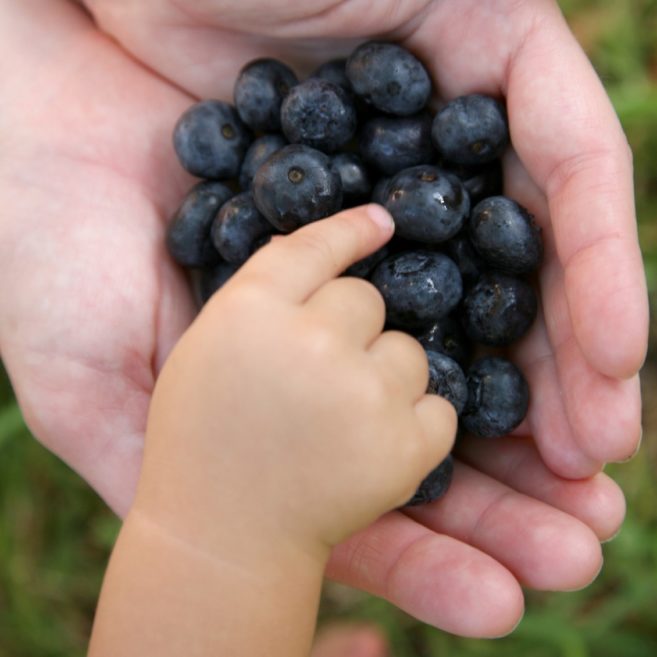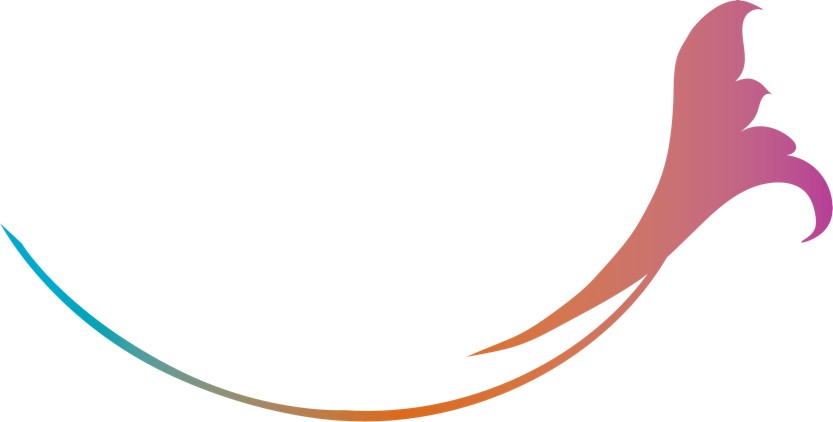 How Can Integrative Pediatric Consultations Benefit My Child?
An integrative approach to pediatrics is appropriate for any pediatric patient at any age. The right time to request a consultation is when you want an integrative perspective to complement the guidance from your primary physician.
We also find it's a great way to teach prevention and promote wellness starting early on. In our experience, integrative therapies help children develop healthy habits that will help them grow into healthy adults.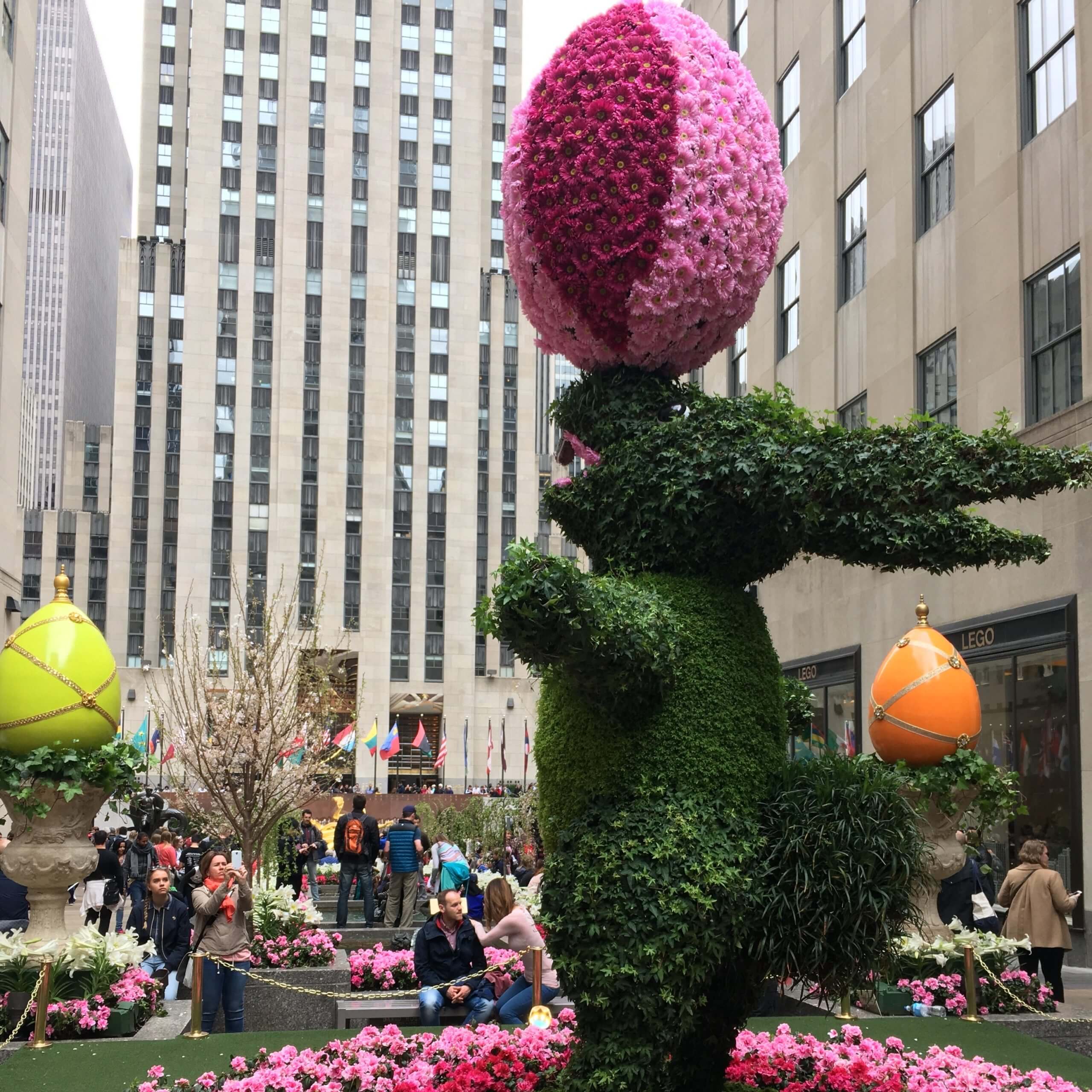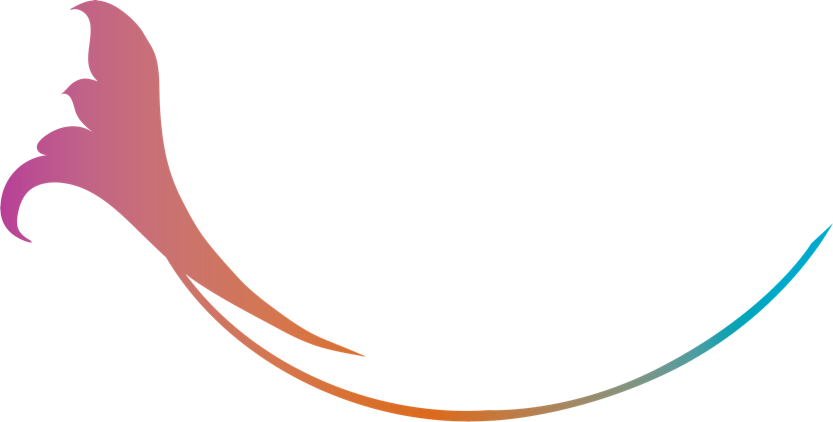 Meet Our Providers
We invite you to schedule an appointment with our Integrative Pediatric Physician. (Patients can make follow-up appointments with Dr. DuMont at either the Raby Institute for Integrative Medicine or at Easter Seals in Villa Park, IL).