About Integrative Psychotherapy
Integrative psychotherapy blends the best-practices of conventional psychotherapy with complementary holistic approaches. Integrative psychotherapists explore the affective, cognitive, behavioral, and psychological aspects of human development to find the best path to healing and learning for the individual.
At the Raby Institute, our goal is to help patients tap their innate gifts for wholeness so that they can move ahead in life positively. Our approach to integrative psychotherapy focuses on:
creating a safe, nonjudgmental space in which patients can share
fostering a nurturing, trusting relationships between practitioner and patient
bringing together various modalities of care to support patients to work through challenges they may be facing on spiritual, emotional, psychological, and physical levels
In our integrative psychotherapists, patients can find a supportive ally to encourage them through their healing process and guide them towards wellbeing, self-acceptance and personal growth.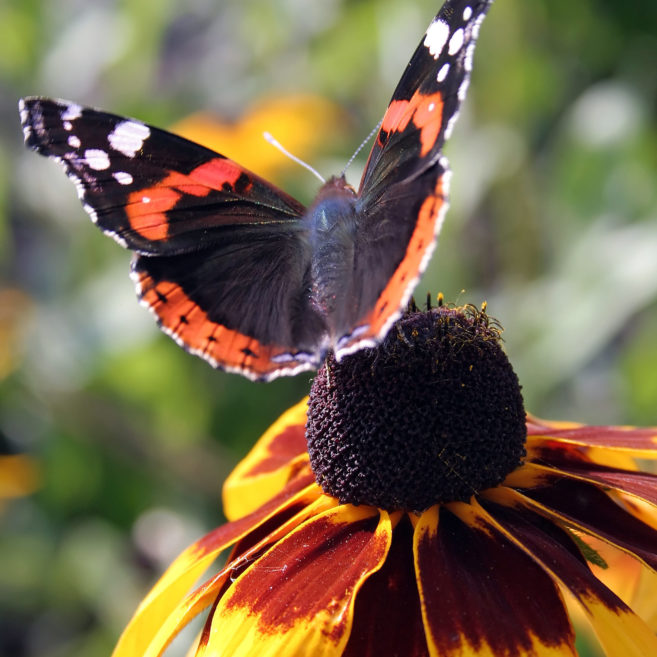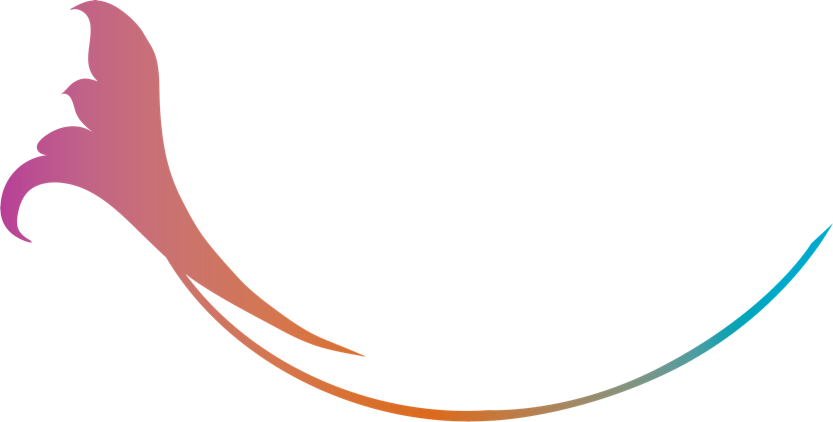 Could I Benefit from Integrative Psychotherapy?
Humans are complex beings and in the course of a lifetime, we are likely to face any number of spiritual, emotional, psychological, and physical challenges. People tend to wait until they experience a personal crisis, such as a breakup, illness, or depression, to seek help. But everyone needs help and healing in life, and we all could benefit from talking to someone trained to listen with compassion and empathy.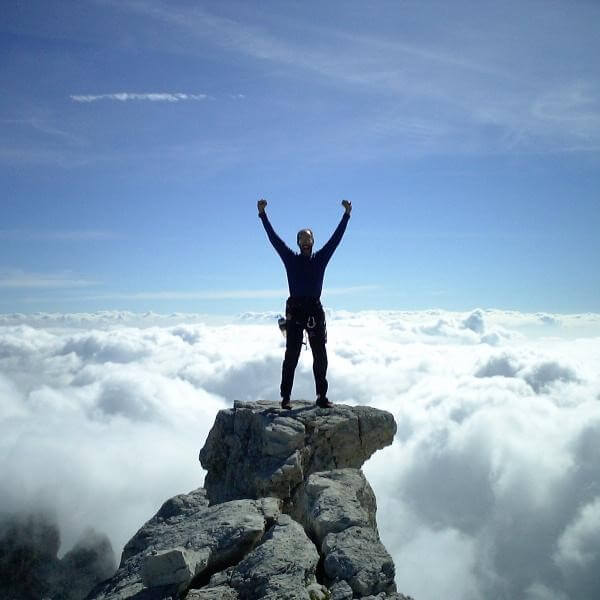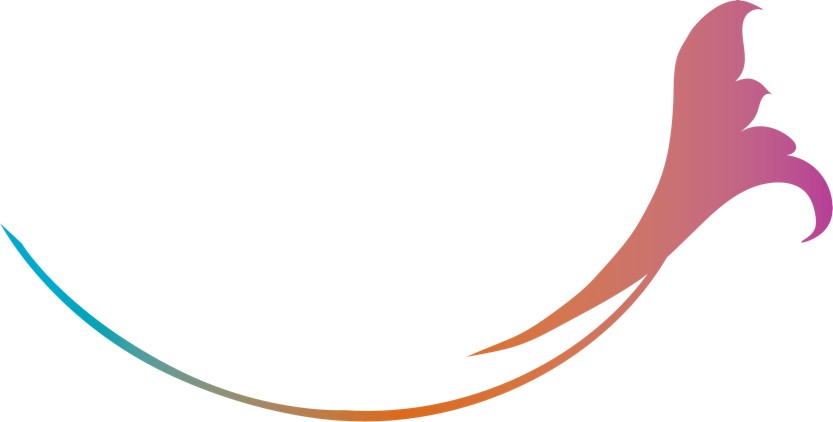 Meet Our Providers
We invite you to schedule an appointment with our integrative practitioner: