About Integrative Medical Massage
Integrative medical massage at the Raby Institute goes far beyond relaxation and stress relief to encompass a wide range of therapeutic modalities, from hands-on soft tissue manipulation to energetic healing. Using different techniques to stimulate the flow of energy, blood, nutrients, and nerve impulses throughout the body, integrative medical massage can:
improve circulation
reduce fatigue
stimulate the immune system
promote healing
increase our sense of well being
provide relief from musculoskeletal pain resulting from injury
support the removal of metabolic waste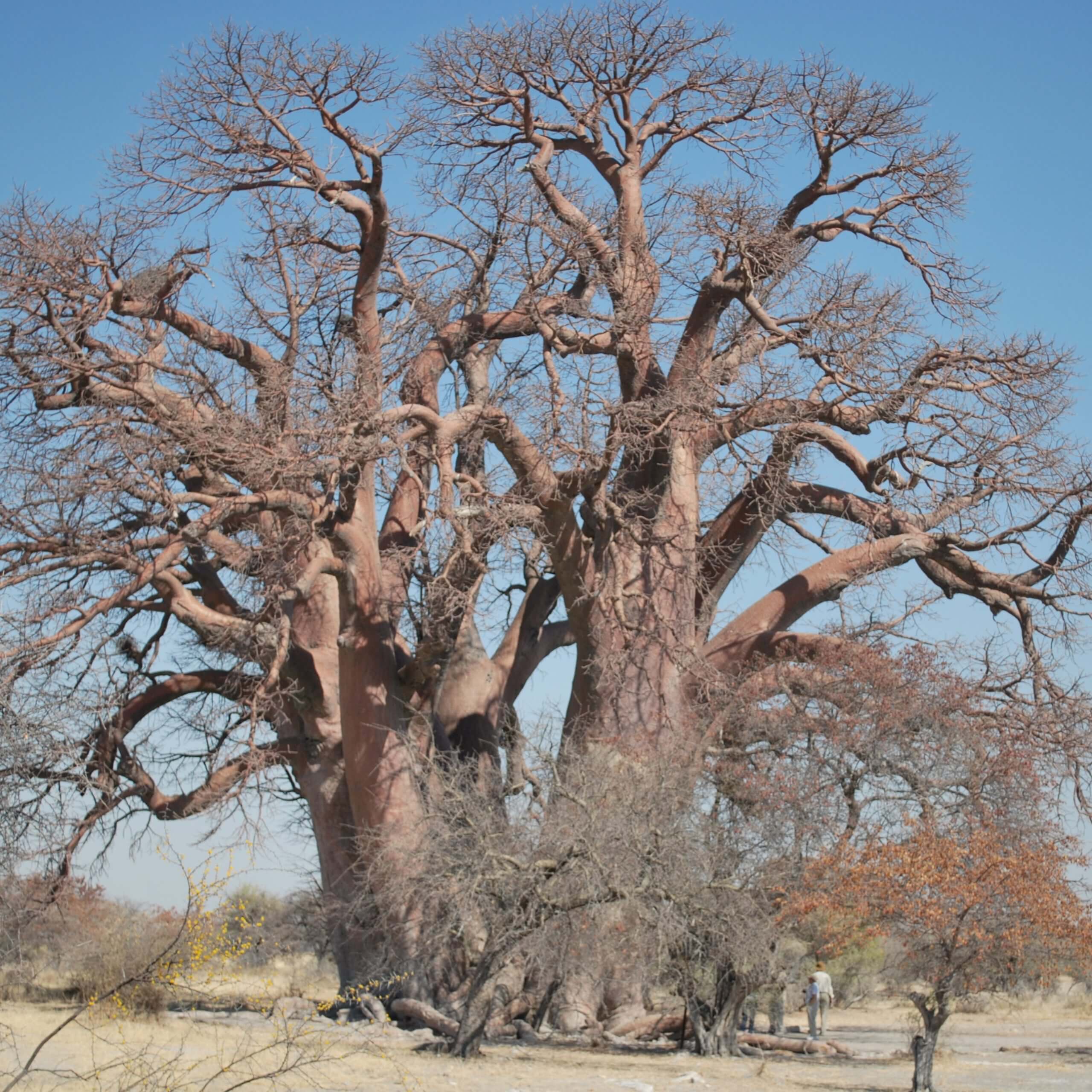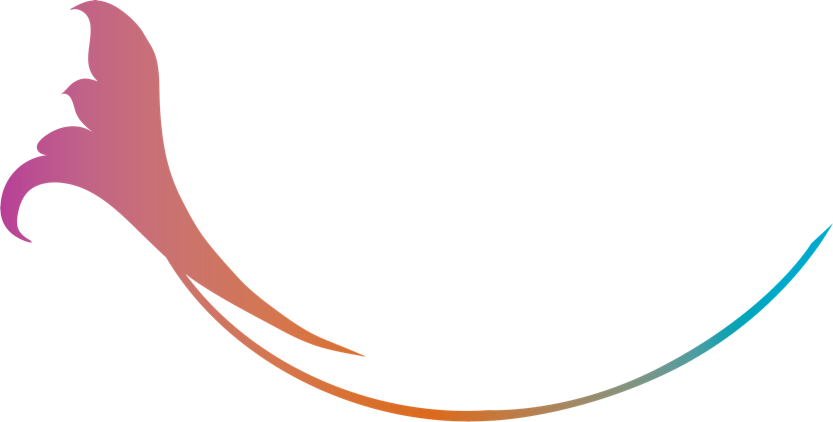 Our Approach
Understanding the root of a particular pain or imbalance begins with looking at the different ways individuals use their bodies, resulting in different stress responses. As we look at movement patterns, we begin to understand how bodies respond to immobility and/or repetitive strain by giving us signals (pain) that encourage change in our habits. At the Raby Institute, our massage therapists and practitioners collaborate with your primary care physician to determine the type of therapeutic approach that will best support the desired change in habit to relieve pain and restore balance.
The techniques and approaches we use focus on addressing six key elements that create and/or intensify pain or imbalances:
Lack of blood supply to soft tissues which may cause hypersensitivity to touch
Trigger points in muscles that are highly irritated and may refer pain to other parts of the body
Pressure on a nerve by soft tissue, cartilage, or bone
Distortions or imbalances in posture
Nutrition
Emotional Wellbeing (stress)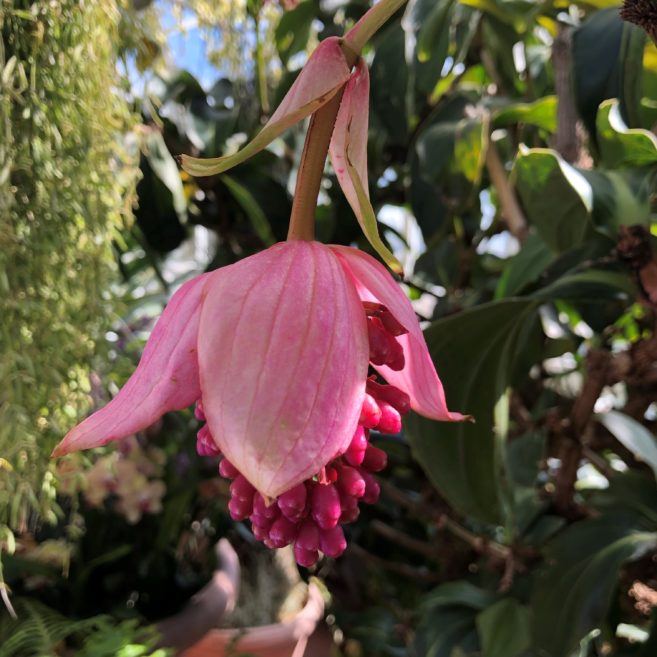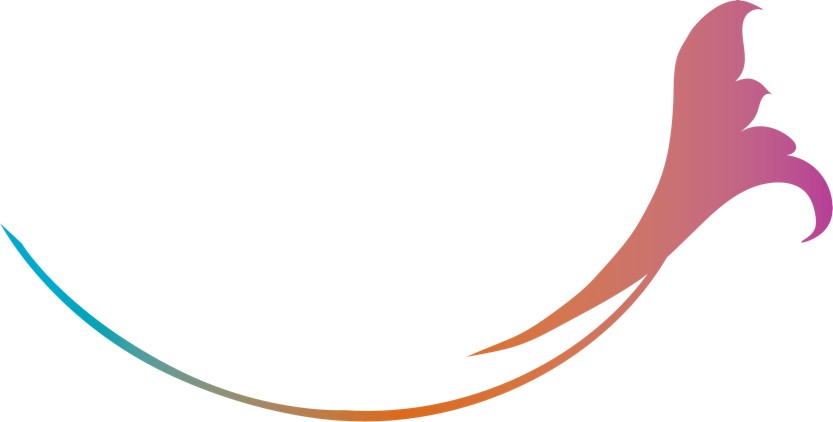 Integrative Medical Massage Therapies
Integrative medical massage therapies offered at the Raby Institute include:
Bioenergetics
Deep Tissue Massage
Facial Massage
Headache Relief
Injury Rehabilitation
Lymphatic Enhancement Technology/Therapy (LET)
Manual Lymphnode Drainage (LMD)
Myofascial Release
Neuromuscular Facilitation
Neuromuscular Therapy (NMT)
Posture & Gait Analysis
Prenatal Massage
Reflexology/Integrative Reflexology
Sports Massage (Pre and Post)
Structural Integration
Thai Massage
Therapeutic Touch for Trauma
Trager® Bodywork
Trigger Point Therapy
Tui Na (Traditional Chinese massage)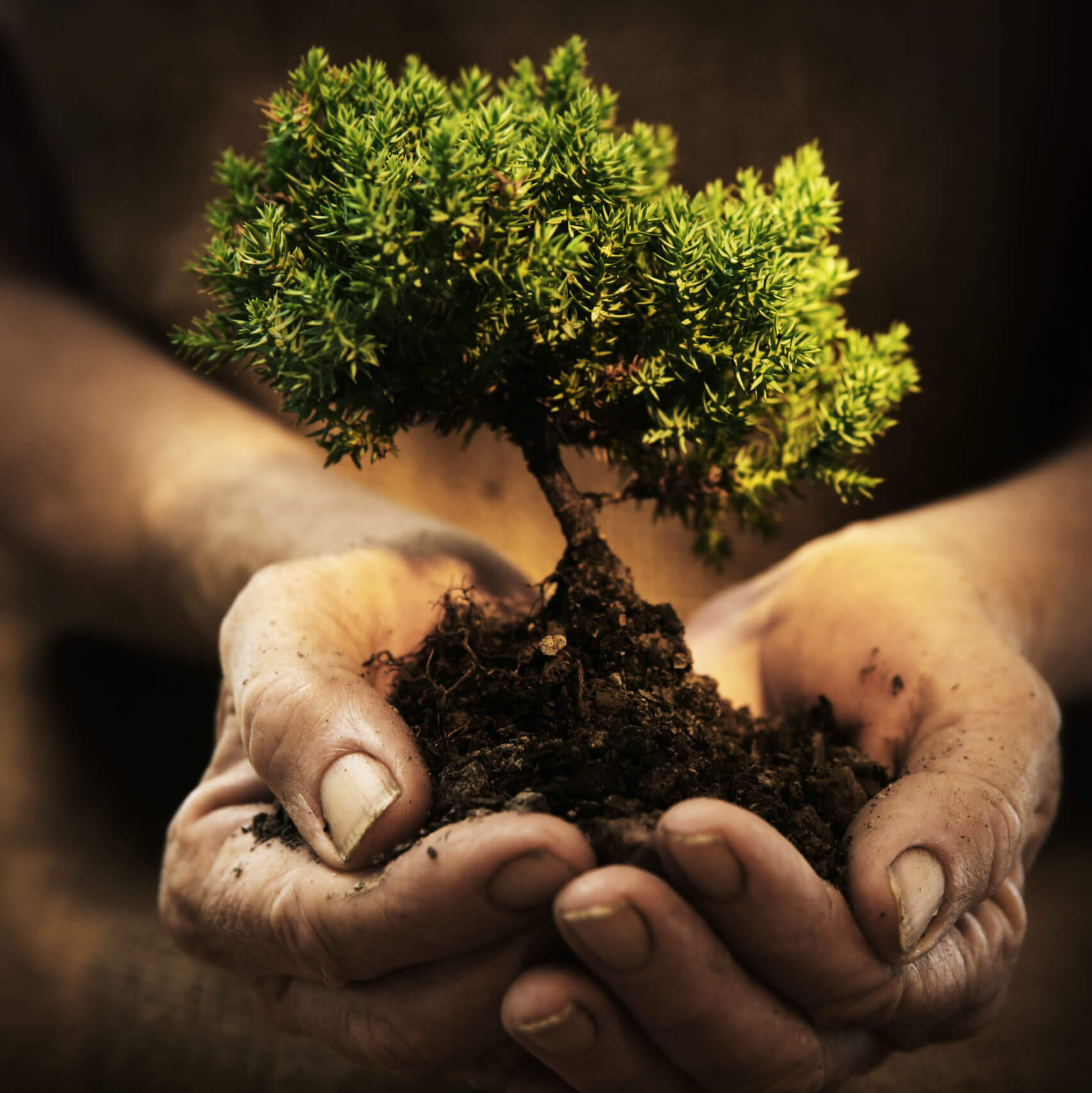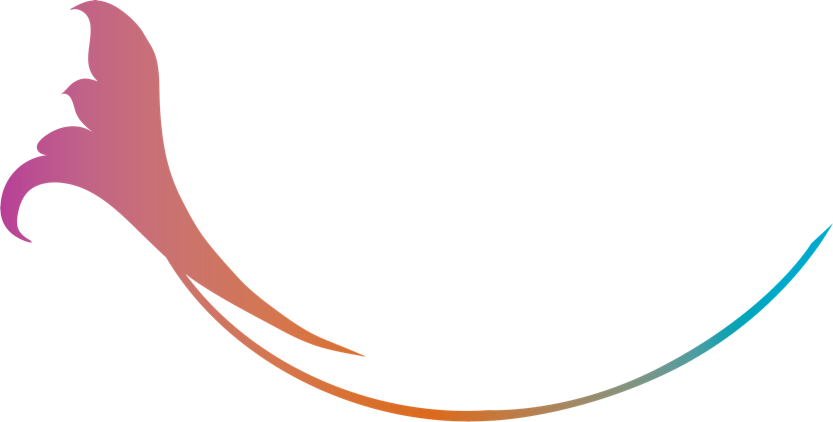 Energy Healing Practices
Energy healing practices offered at the Raby Institute include:
Bioelectromagnetic-based Therapies
Craniosacral Therapy
Reiki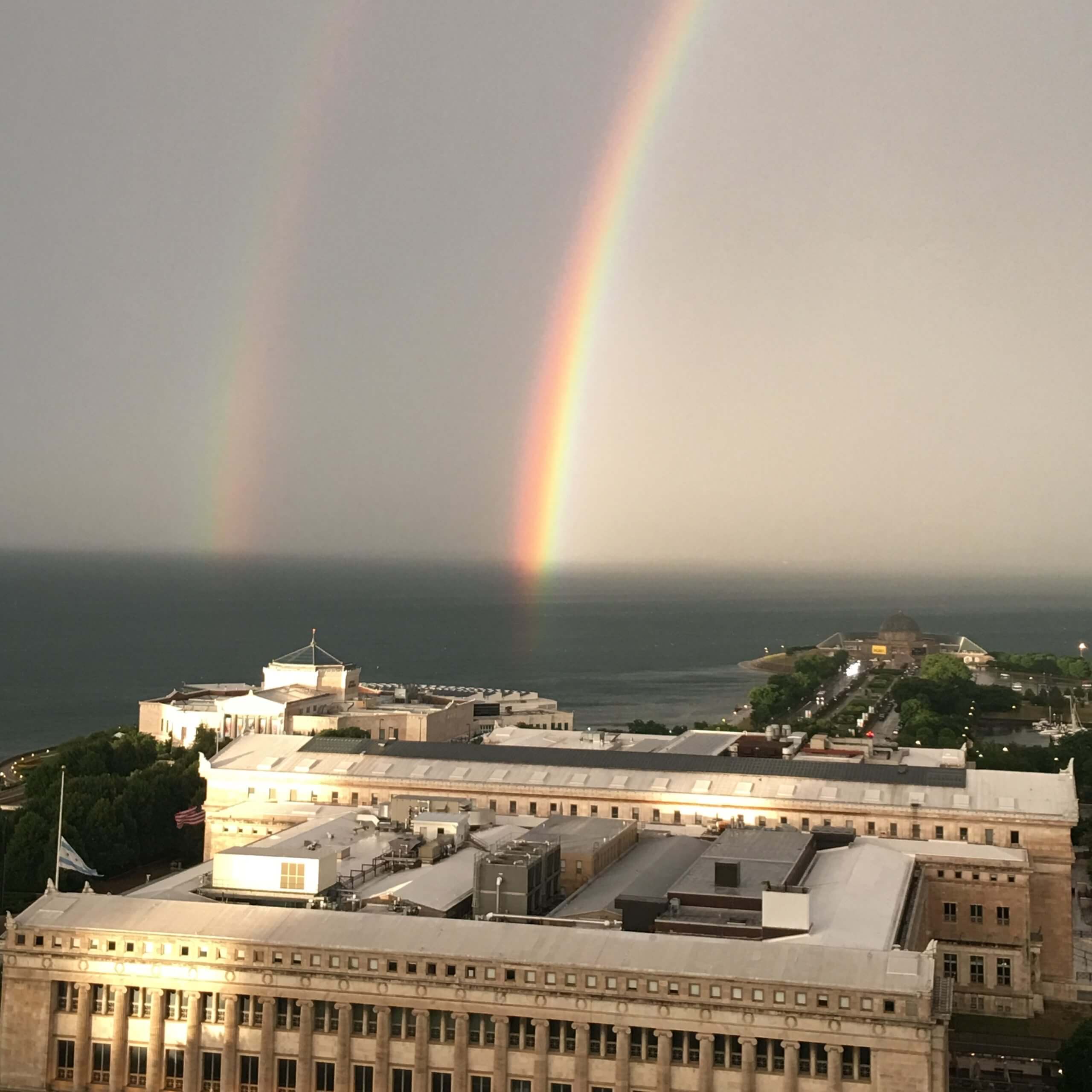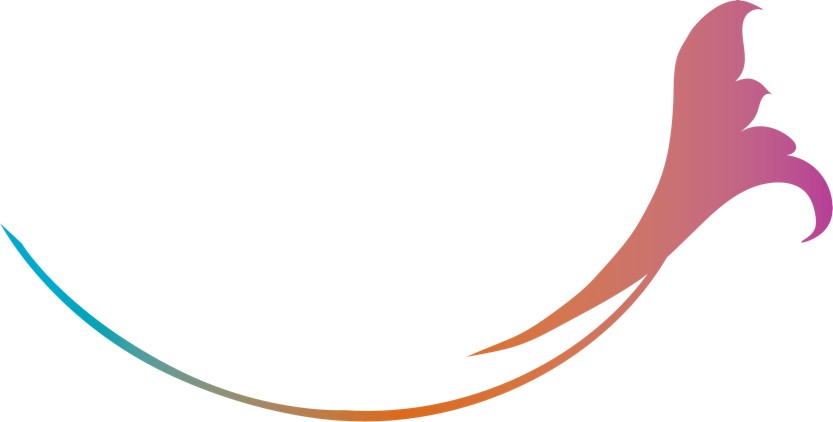 Meet Our Providers
We invite you to schedule an appointment with one of our licensed massage therapists: