Integrative Healing in the Heart of Chicago
The Raby Institute for Integrative Medicine at Northwestern is the premier center for primary care and integrative healing located in the heart of Chicago.
We seamlessly combine the best of science-based Western medicine with the time-tested, holistic healing approaches of ancient cultures to create a system of health and wellness that honors the whole person.
The Raby Institute provides primary and consultative care by functional medicine trained, board-certified practitioners in integrative internal medicine and gynecology. We also offer direct and collaborative care by certified practitioners of Traditional Chinese Medicine, Naprapathic Treatments, Medical Acupuncture, Naturopathic Medicine, Integrative Aesthetics and Medical Massage. Our physicians and practitioners collaborate to review patient cases and develop effective health and treatment plans to empower optimal wellness.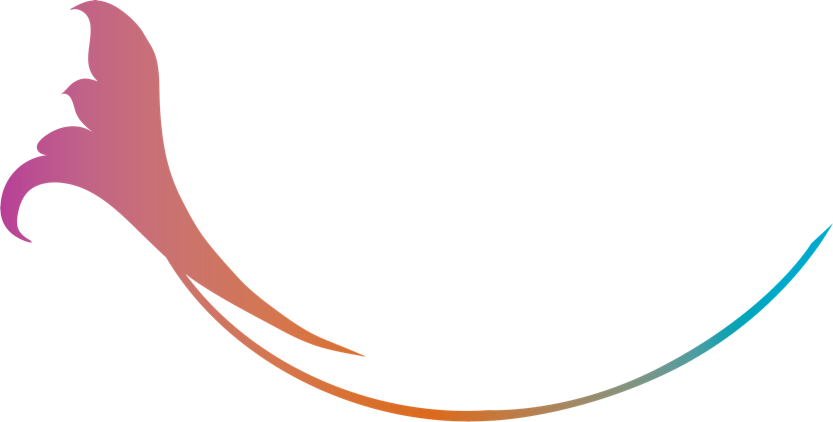 We are committed to delivering to our patients the highest quality of integrative care that engages the whole person; nourishes the mind, body, and spirit; and encourages the conscious creation of personal health and wellness.
We are committed to being role models for the positive benefits of integrative medicine by practicing what we preach.
We are committed to engaging fully in our own lives, abiding by the Raby Institute principles, and continuing to learn and grow personally, professionally, and as a team.
We are committed to being a trusted source of knowledge for patient and physician communities.
We are committed to advancing knowledge and understanding of the field of integrative medicine through sound research and compelling communication.
We are committed to making integrative medical options available to a broader spectrum of people.