Traditional Chinese Medicine & Acupuncture
Traditional Chinese Medicine (TCM) is based on the principle that optimal health is controlled by a vital force or energy called "Qi" (pronounced "chee") that flows throughout the body. Illness or disease is caused by deficiencies or excesses of this energy in specific areas of the body, resulting in an unbalanced state of being. TCM utilizes a variety of techniques to restore harmony and balance to the body, mind, and spirit to maintain total wellness.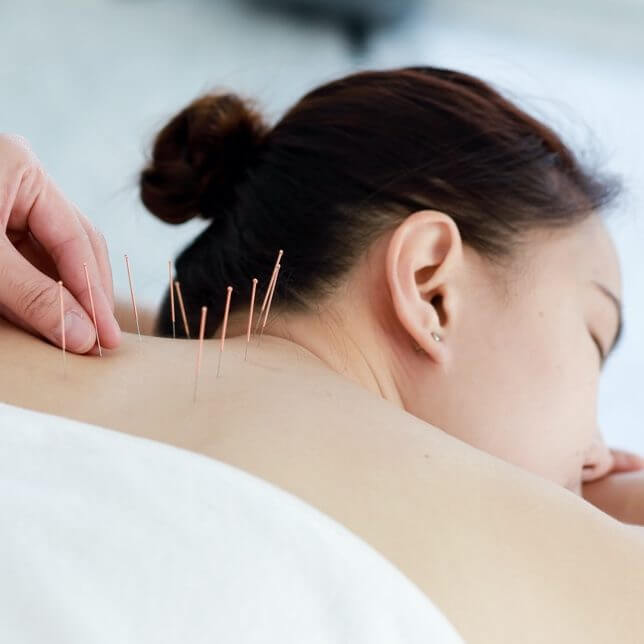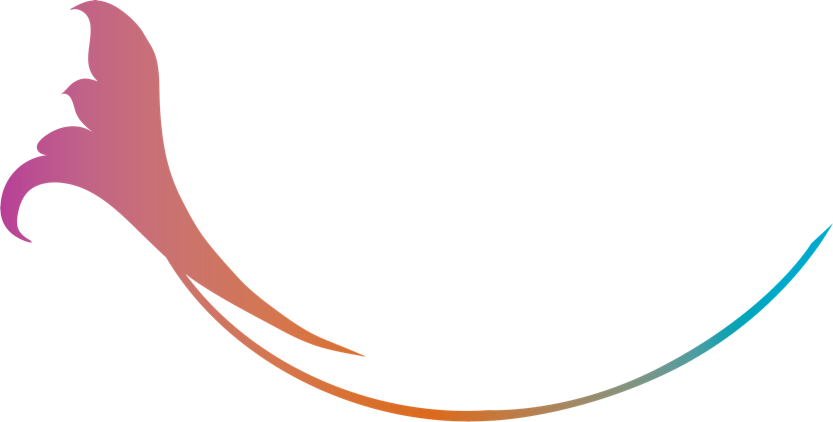 Traditional Chinese Medicine at the Raby Institute
This 5000 year-old approach harmonizes with our belief at the Raby Institute in integrating the wisdom of ancient healing traditions with the breakthroughs of modern science. Our practitioners of Acupuncture and Traditional Chinese Medicine work with your primary care provider to design therapeutic treatments that align with and support allopathic medical interventions.
We provide the following Traditional Chineses Medicine therapies:
Acupuncture
Acupressure
Cupping
Electro-stimulation
Gua Sha
Herbal Medicine
Magnets
Mei Zen
Moxibustion
Tui Na (Chinese massage)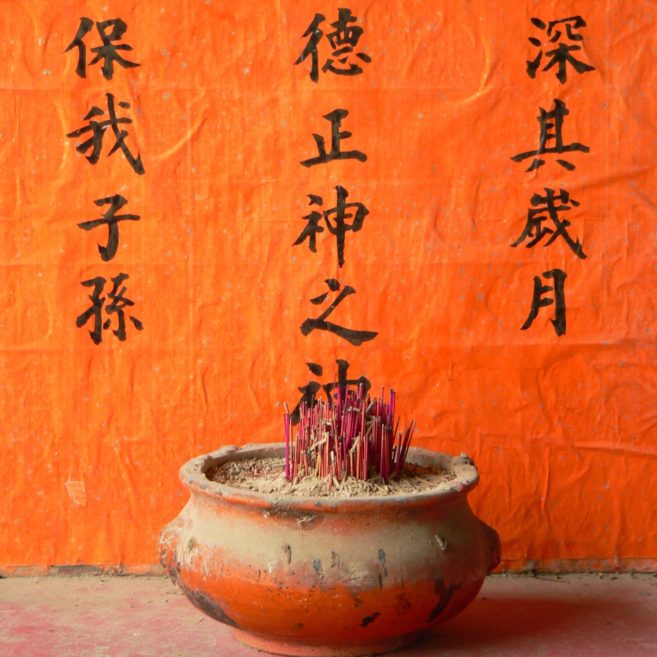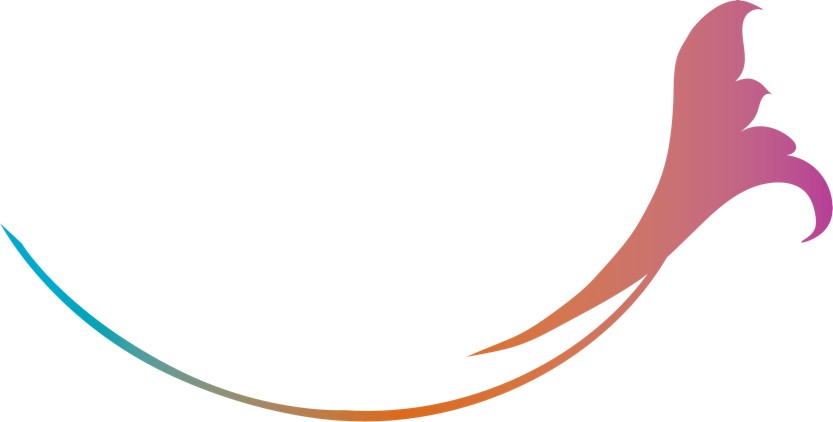 Your First Visit
A visit to a traditional Chinese medicine practitioner begins with observation and conversation. The practitioner will observe your gait, the way you carry your body, your tone of voice, and the brightness of your eyes, in addition to conducting an examination of your tongue and pulses. Your practitioner will also take a detailed history, discussing your family, living environment, habits, diet, emotions, sleep, exercise, as well as respiratory, digestive, and reproductive health. Each question and observation is a tool to help the practitioner gain insight into the unique pattern of your life energy.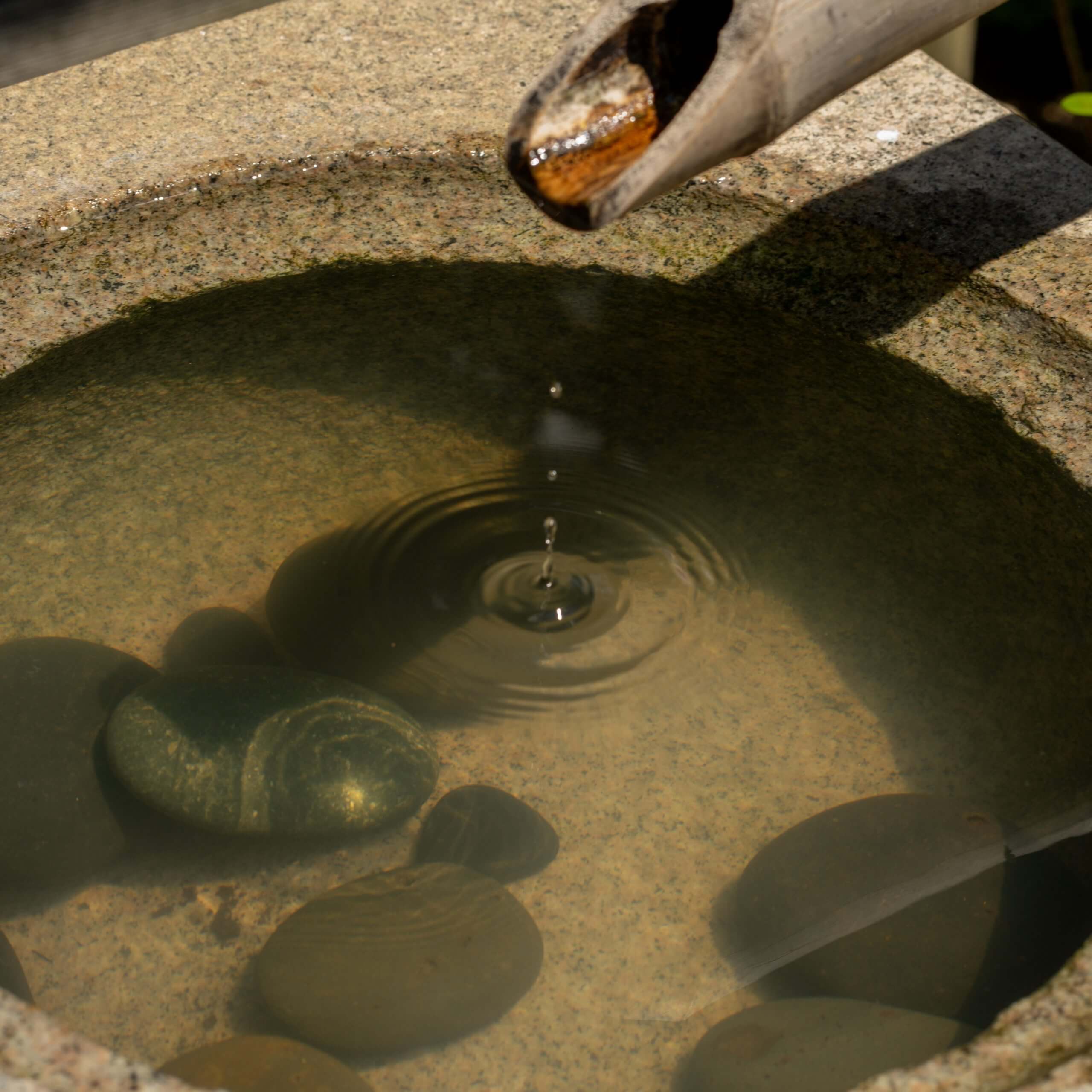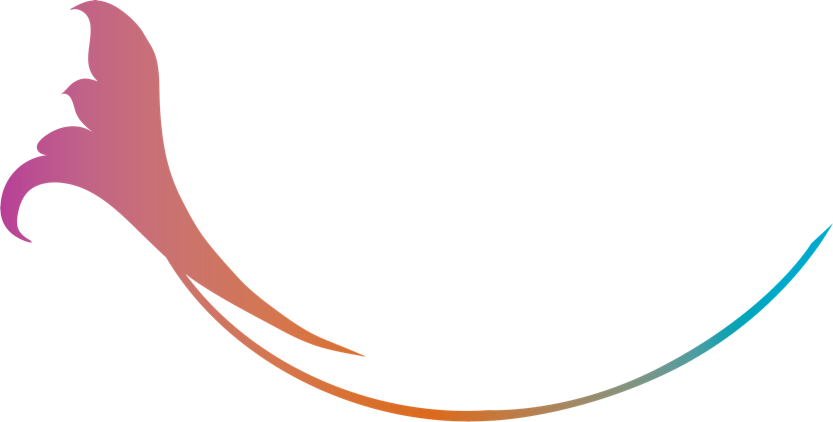 Meet Our Providers
We invite you to schedule an appointment with our licensed practitioner: