What is an Integrative Functional Consultation?
Functional Medicine looks to uncover the signs or precursors to diminished wellbeing that signal something is happening that may eventually manifest as disease. In an Integrative Functional Consultation, our practitioners explore with you all the interactions among genetic, environmental, and lifestyle factors that influence your long-term health. These include diet, macronutrient intake, air and water quality, proper sleep hygiene, exercise, toxins, stress, and other psycho-social factors, such as relationships.
Because our focus at the Raby Institute is on nurturing optimal health, we seek to understand and care for the whole person—mind, body, and spirit. Our board-certified internists are trained to evaluate each patient as a unique individual so that we deliver the best blend of integrative practices and primary care services.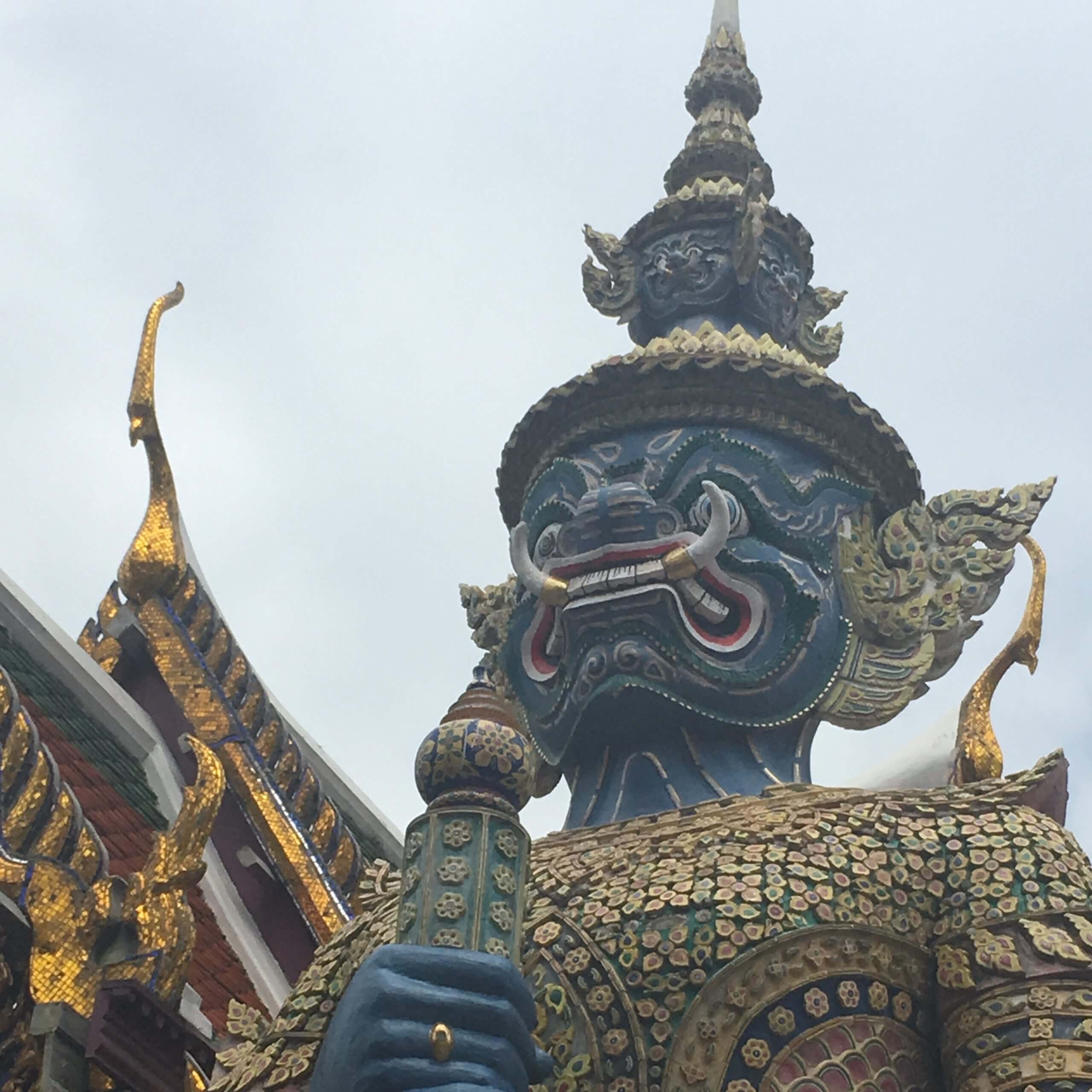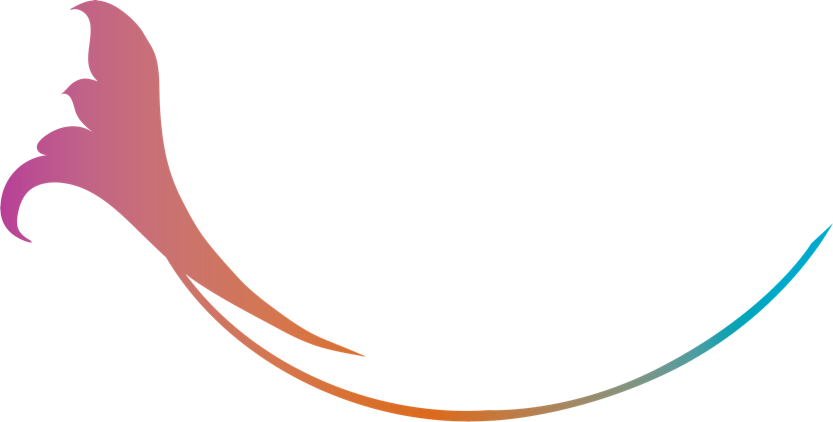 How Can an Integrative Functional Consultation Help Me?
An Integrative Functional Consultation differs from most medical practice, which seeks to standardize care where possible in order to gain efficiencies. By comparison, an Integrative Functional Consultation is a highly individualized and comprehensive assessment gathering data across a wide spectrum of factors, so that we look at your wellbeing systemically. While this approach can be highly beneficial for patients experiencing complex health problems, it can also serve the relatively healthy person who wants to optimize vitality at any age or stage of life.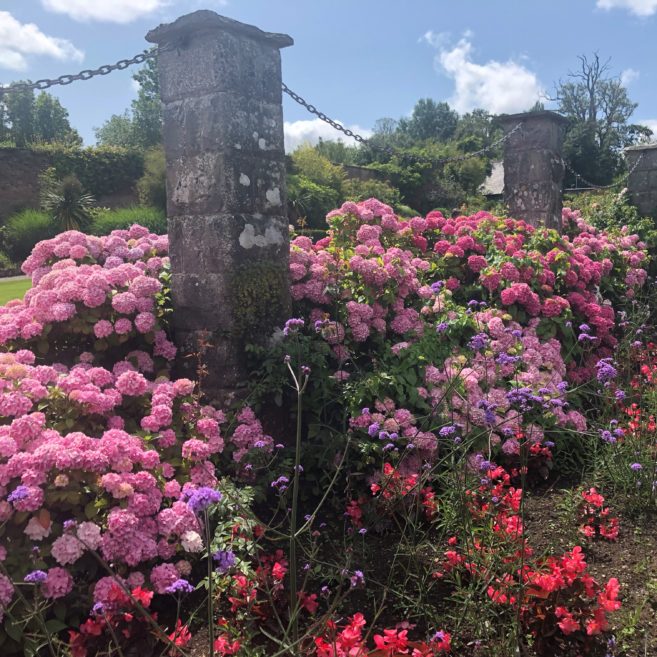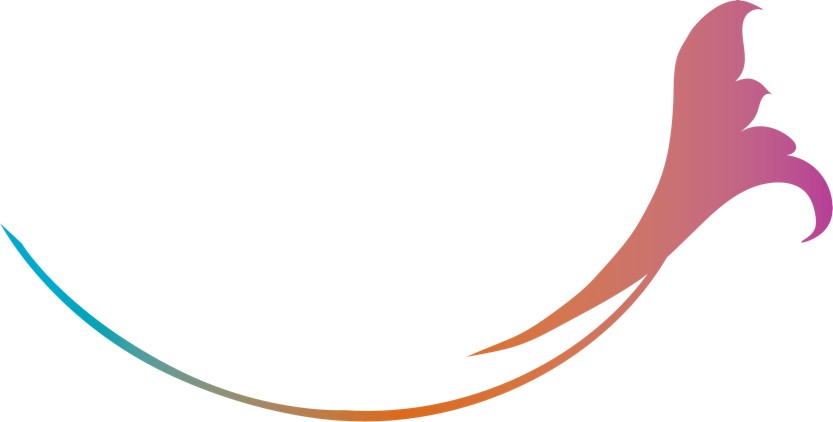 Meet Our Providers
We invite you to schedule an appointment for an Integrative Functional Consultation with one of our licensed practitioners: