Imagine a sacred space in the heart of downtown Chicago where you can leave behind the stress of your bustling, fast-paced life and take a deep, healing breath.
A sanctuary flooded with natural light, music, relaxing aromas, elements of nature, and inspiring works of art to engage your senses and inspire inner peace and reflection. 
A place where you feel that your complete well-being is taken into consideration, from the moment you walk through our doors to the moment you leave. 
Imagine a whole new standard of healthcare-as it should be. We invite you to bring your mind and spirit to the task of healing yourself.  We welcome you to our healing oasis.
Designed with Your Health in Mind
At the Raby Institute for Integrative Medicine, we believe that creating a healing environment is essential to mental and physical wellness. In alignment with our philosophy and integrative approach to health, we worked closely with LEED certified architects, innovative designers, and Feng Shui consultants to consciously create a place where healing energies are balanced, and where guests feel safe and nourished inside and out. Using green building technologies and eco-friendly solutions – from energy efficient lighting to sustainable flooring materials to a paperless office system –  we are keeping not only your health, but the health of the planet, in mind.
Patient Reception Area
Our patient welcoming area is designed to help you feel soothed and relaxed from the moment you enter.  The five elements of Chinese medicine – earth, air, fire, water, and wood – are honored throughout the space with decorative accent pieces, alongside ancient and contemporary works of art. Comfortable chairs, soothing music, videos of nature, uplifting coffee table books and reading materials, and wifi are available to help make your time in our offices as enjoyable as possible.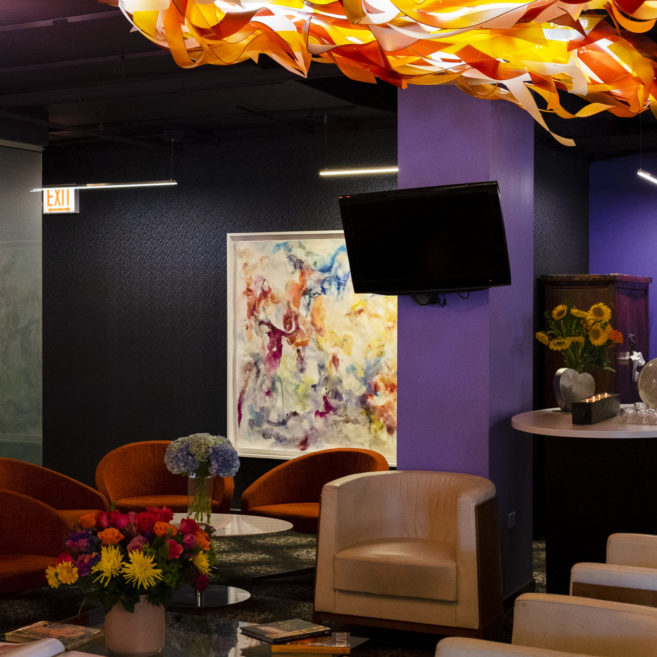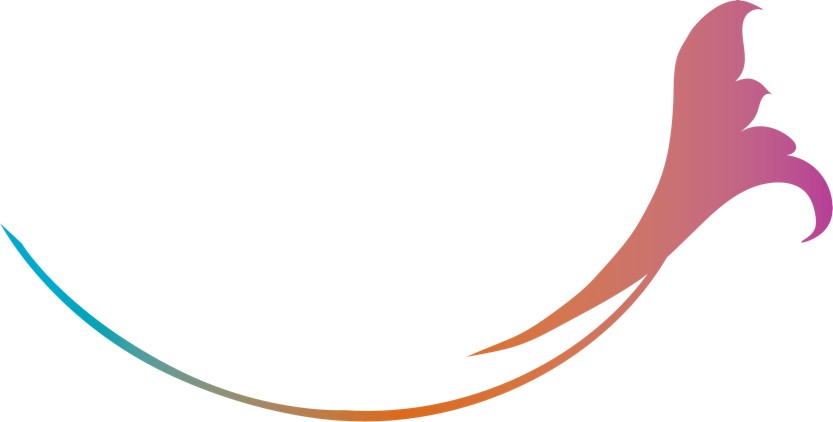 Tea Bar
Sharing a cup of tea is a sign of hospitality, a gesture of welcome and acceptance as a friend.  Many teas also have medicinal benefits to improve health and vitality, to calm and center, or to invigorate and refresh.  Each month we feature a new tea that patients can sample and purchase to take home.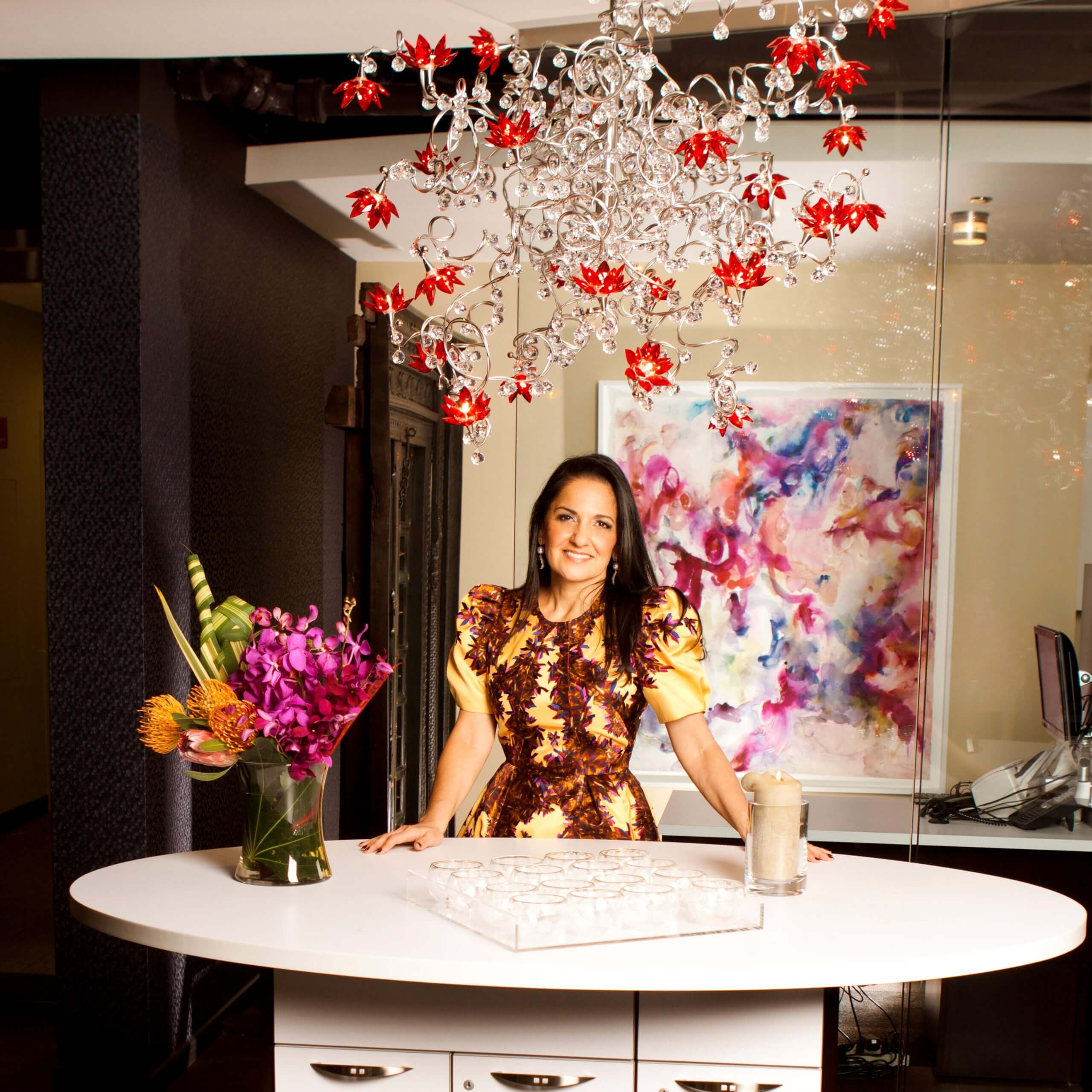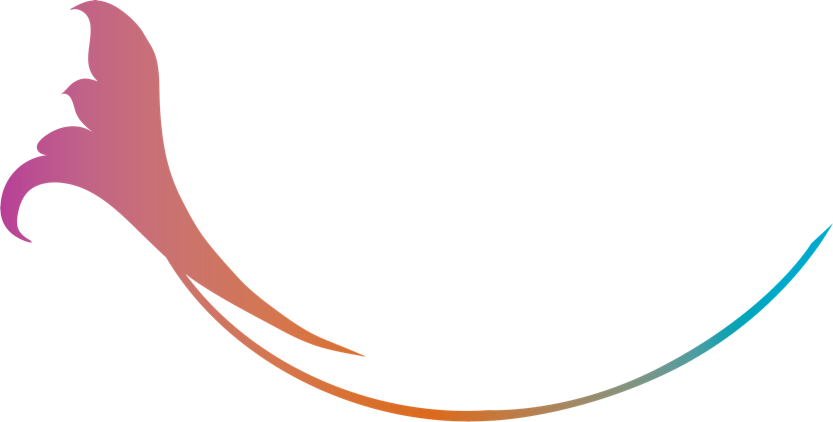 Alma Apothecary
At our onsite apothecary we carry a variety of total wellness essentials including vitamins & supplements, books, aromatherapy, teas, personal care and household products, and local and ethically sourced artisanal gifts. Patients can also visit ShopRaby.com to purchase online.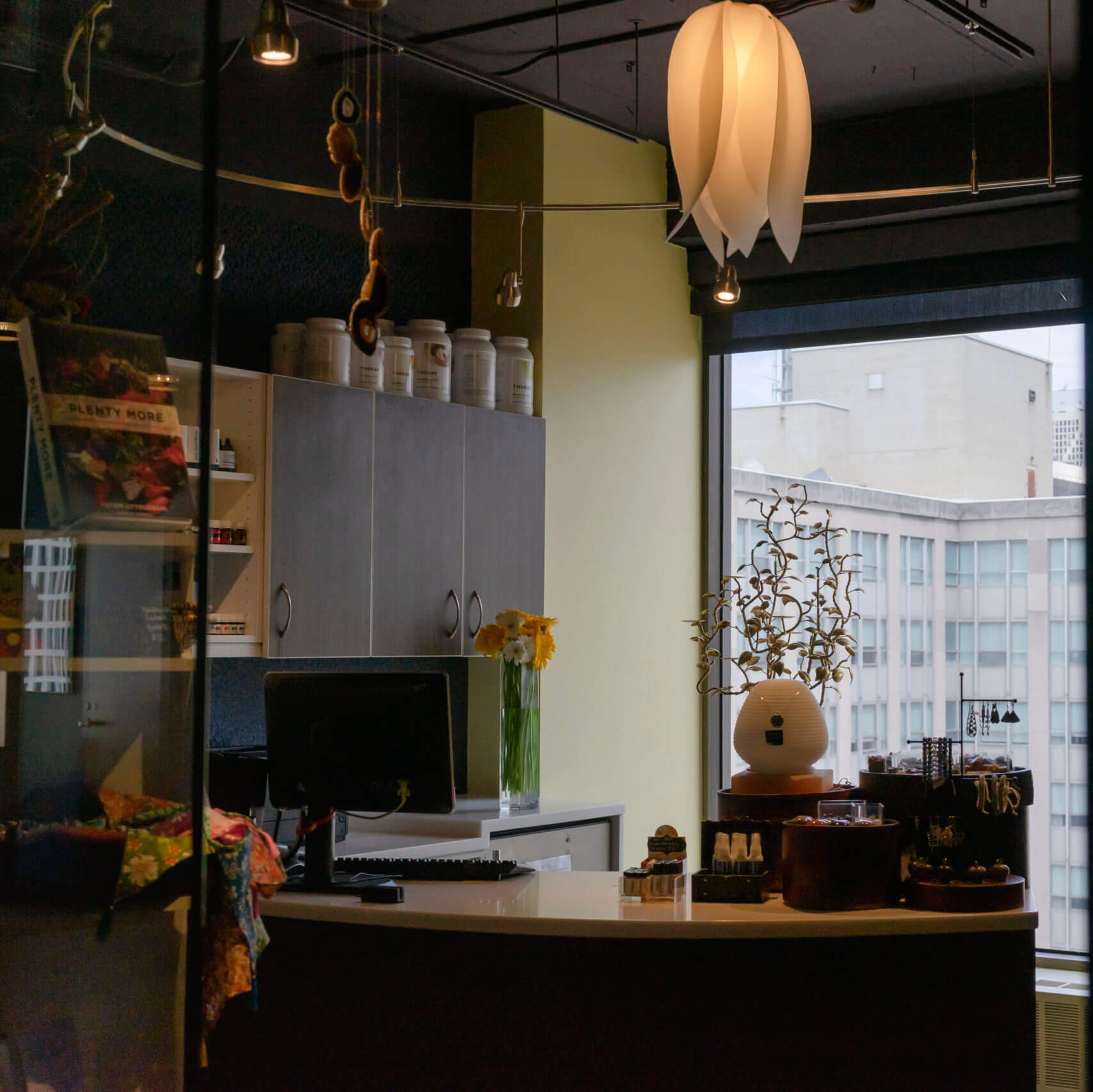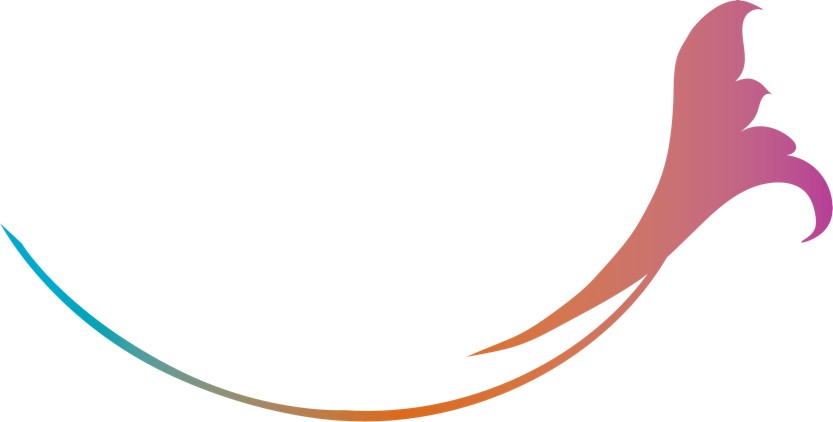 Meditation Room
Harnessing the mind in support of healing the body is an essential element of total wellness. Our meditation room, Corazon, which doubles as a space for classes and workshops, provides patients and staff with a quiet, contemplative space where they can improve their meditation practice.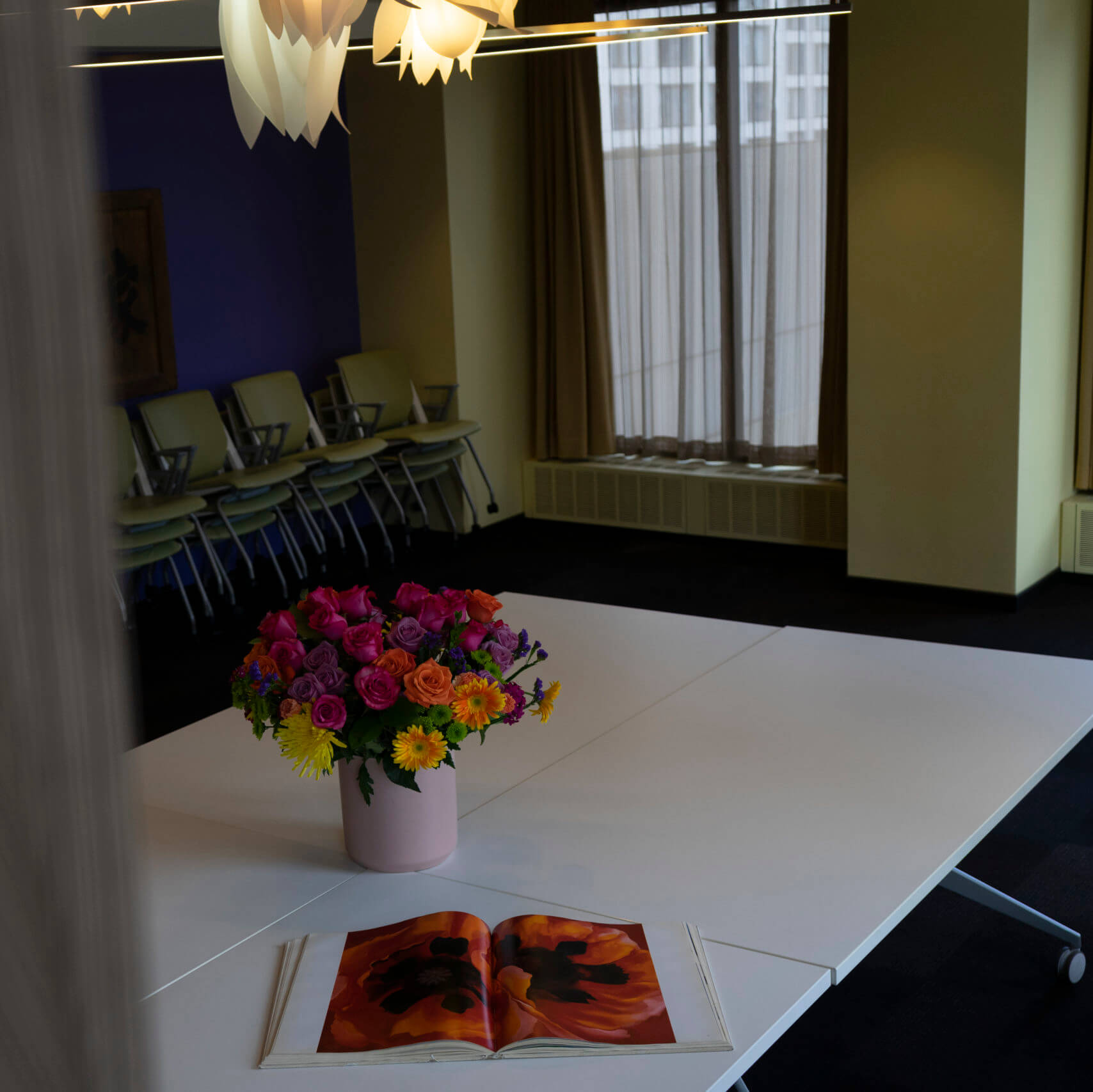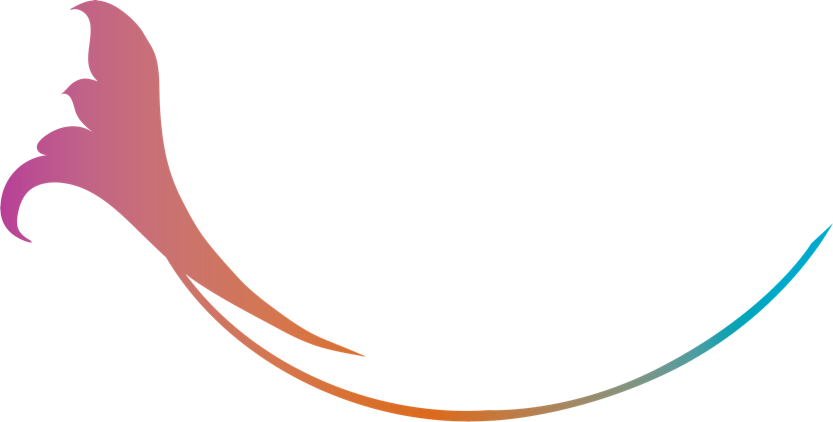 Private Treatment Rooms
Equipped with the essential treatment and diagnostic tools, each or our 14 treatment rooms also incorporates incandescent lighting, soft design elements and warm colors to put you at ease and create a space of comfort, reassurance and privacy.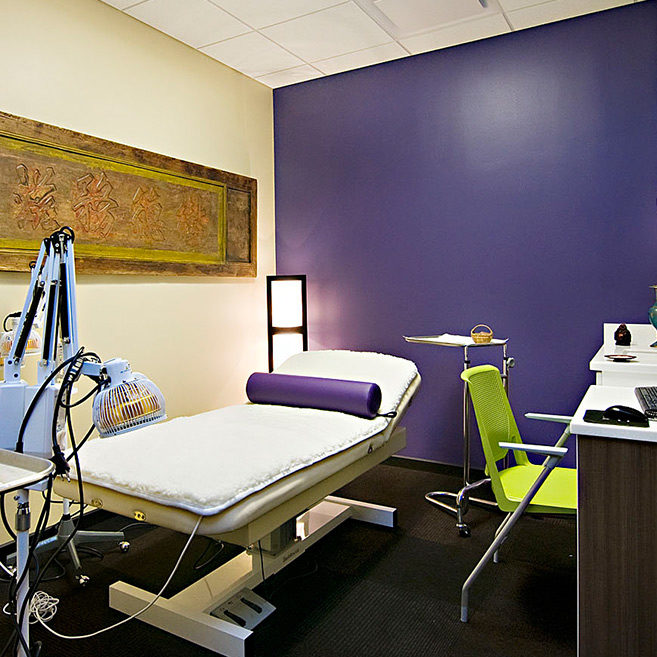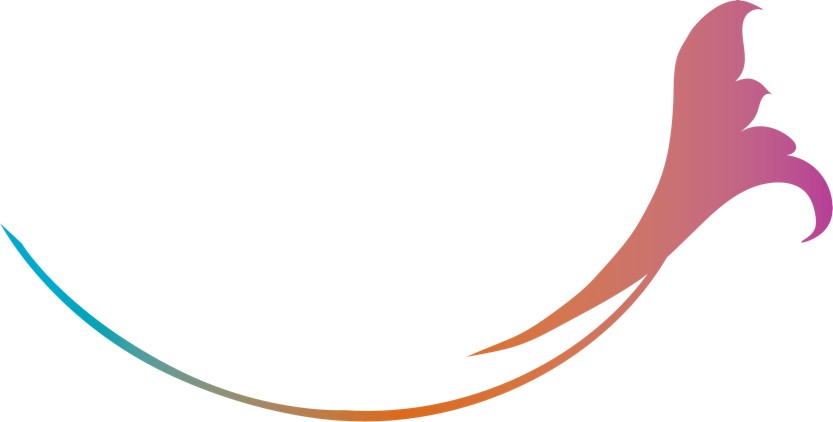 On-site Lab
Our on-site lab combines Western diagnostics with nontraditional testing and functional medicine testing.  Patients can complete any recommended testing onsite including bloodwork, vitamin D screenings, bone density (DEXA) scans, and vertebrae fracture (VF) analysis.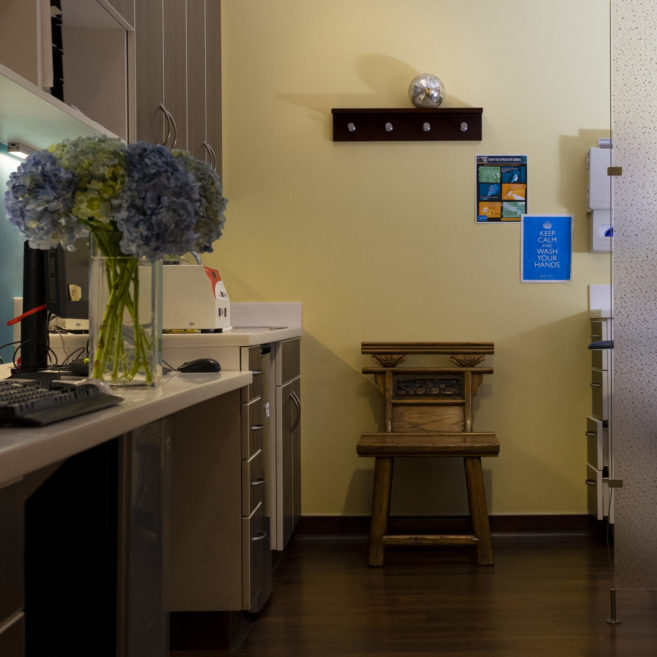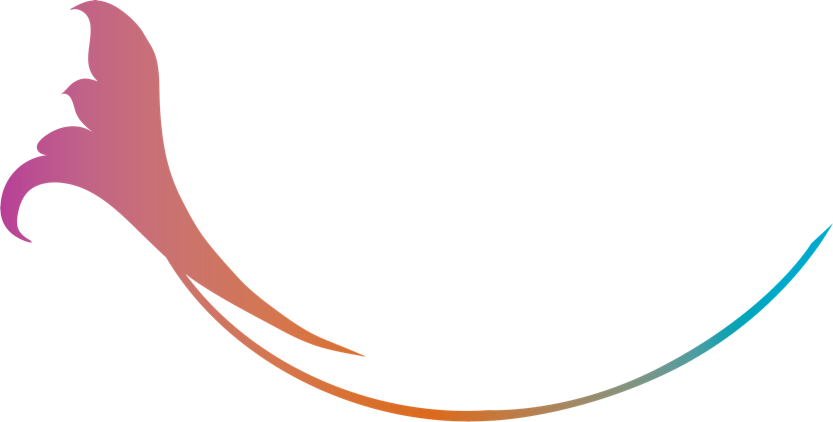 Experience healthcare as it should be. Welcome and be well.