About Homeopathic Medicine
Homeopathic medicine is a holistic system of healing that seeks to stimulate the body's natural defenses and health-regulating abilities. The homeopathic system of healing is based on the premise that within each person, there is a vital energy or self-healing response that, when balanced, keeps the individual healthy. Homeopathy can be used to treat a wide variety of health concerns, including (but not limited to): allergies, arthritis, migraines, obesity, high blood pressure, heart conditions, infertility, cold and flu, and more.
At the Raby Institute, we believe in harmonizing different approaches to wellness that build upon the body's powerful natural capacities for self-healing. Homeopathy, in our view, works well as a stand-alone treatment or complementary therapy in support of conventional treatments.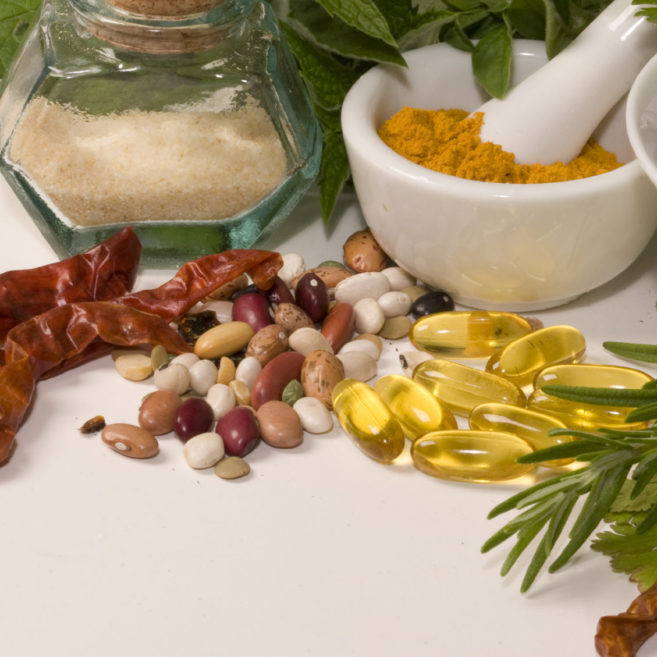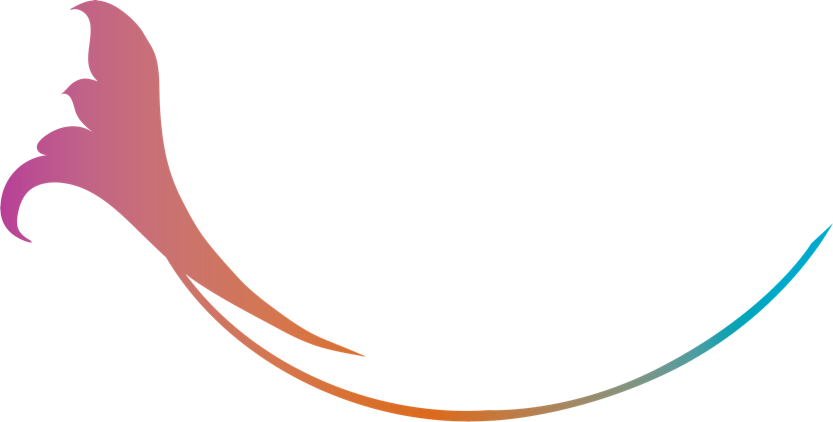 What are the Benefits of Homeopathic Medicine?
Because they are based on natural ingredients that work with your immune system rather than suppressing it, homeopathic treatments are (1) non-addictive, (2) generally safe even for babies and pregnant women, and (3) a complementary therapy to support conventional treatments.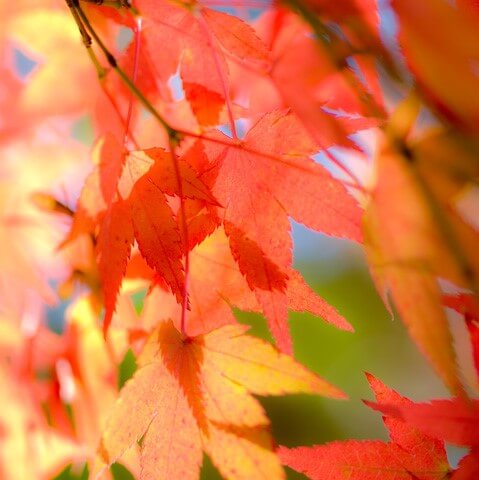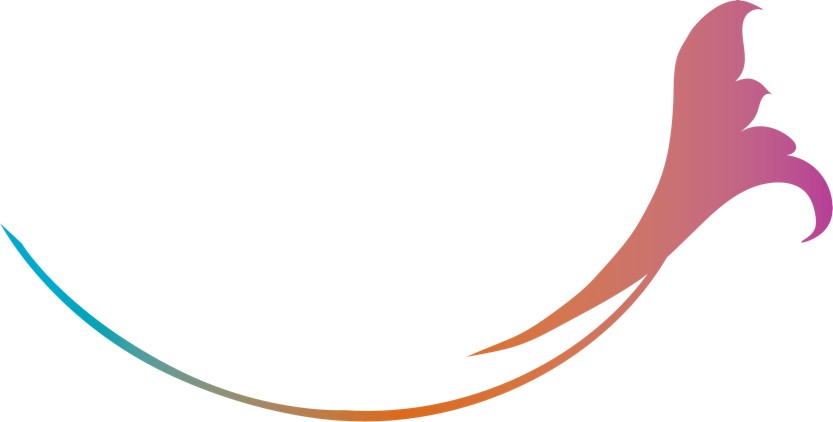 Meet Our Providers
We invite you to schedule an appointment with one of our licensed practitioners and learn more about Homeopathic treatments offered at the Raby Institute for Integrative Medicine: