Naprapathic Medicine at the Raby Institute
The building blocks of our bodies—bones, skin, and organs—are held together by connective tissue. When something hurts that connective tissue—whether it's an accident or overuse or poor posture or genetic causes—our whole body can be affected. We may experience pain, inflammation, limited motion, restricted blood and lymph flow, and nerve dysfunction, among other difficulties.
Naprapathy is a holistic medicine practice focused on caring for the connective tissue—our hardworking muscles, tendons, fascia, intervertebral discs, cartilage and ligaments. Doctors of Naprapathic Medicine at the Raby Institute treat acute and chronic musculoskeletal pain caused by connective tissue disorders and joint inflammation using:
hands-on noninvasive therapies
Plasma Rich Protein (PRP) treatment
Prolo-Therapy
Traumeel/Arnica Injections
Hyaluronic Acid (Synvisc) injections
therapeutic application of heat, cold, water, radiant energy, electricity, and sound
nutritional counselling
The Raby Institute provides a full range of Naprapathic services, either as one element in a patient's integrative treatment plan, or on its own for pain relief, structural corrections, and general wellbeing.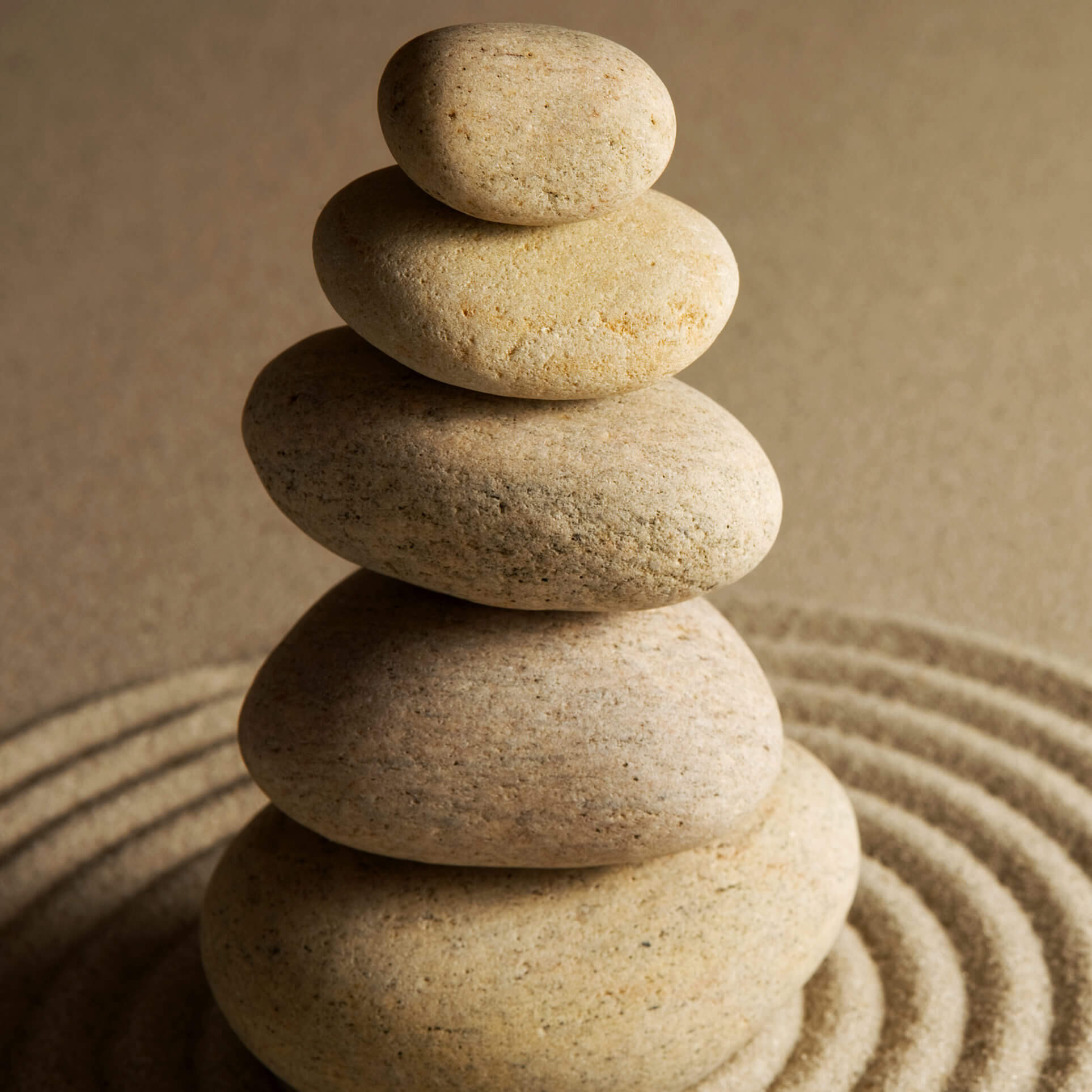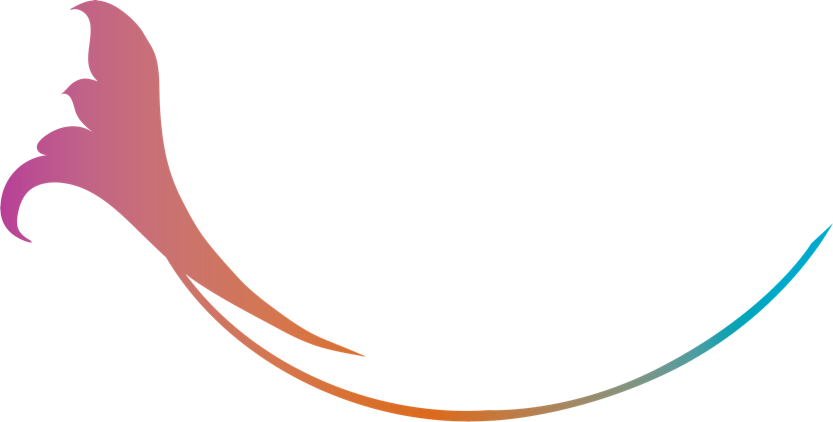 Conditions Naprapathy Can Address
Some common musculoskeletal and connective tissue disorders successfully treated through Naprapathic Medicine include:
Back Pain
Tension Headaches
Neck Pain
Migraine Headaches
Hip Pain
Disc Herniation
Leg Pain
Tennis Elbow
Sciatica
Golfer's Elbow
Shoulder Pain
Neuropathy
Rotator Cuff Injuries
Strains
Sprains
Knee pain
Chronic fatigue syndrome
Arthritis
Plantar fasciitis
Bursitis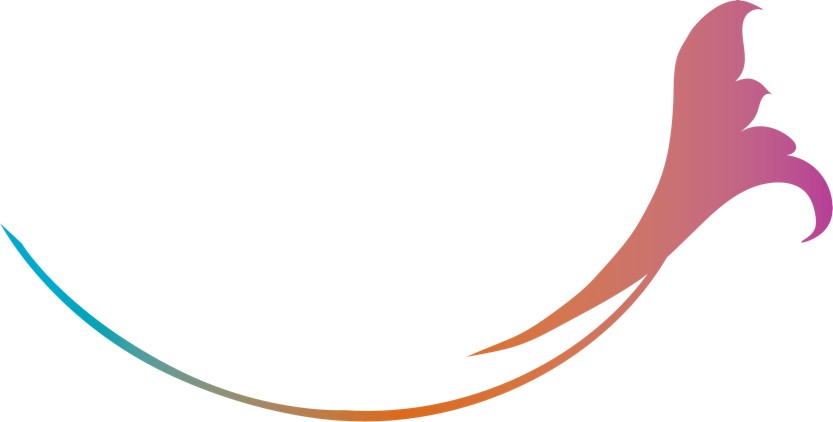 Meet Our Providers
We invite you to schedule an appointment with our Naprapath or Diplomat with the American Academy of Pain Management: