Naprapathy and Holistic Care
Naprapathy is a holistic medicine practice focused on caring for the connective tissue—our hardworking muscles, tendons, fascia, intervertebral discs, cartilage, and ligaments. When something hurts that connective tissue—whether it's an accident or overuse or poor posture or genetic causes—our whole body can be affected.
A connective tissue disorder can cause abnormally rigid or contracted (strained) ligaments, tendons, and related muscles. When this occurs, it can often result in pain, inflammation, limited motion, restricted blood and lymph flow, and nerve dysfunction, among other difficulties.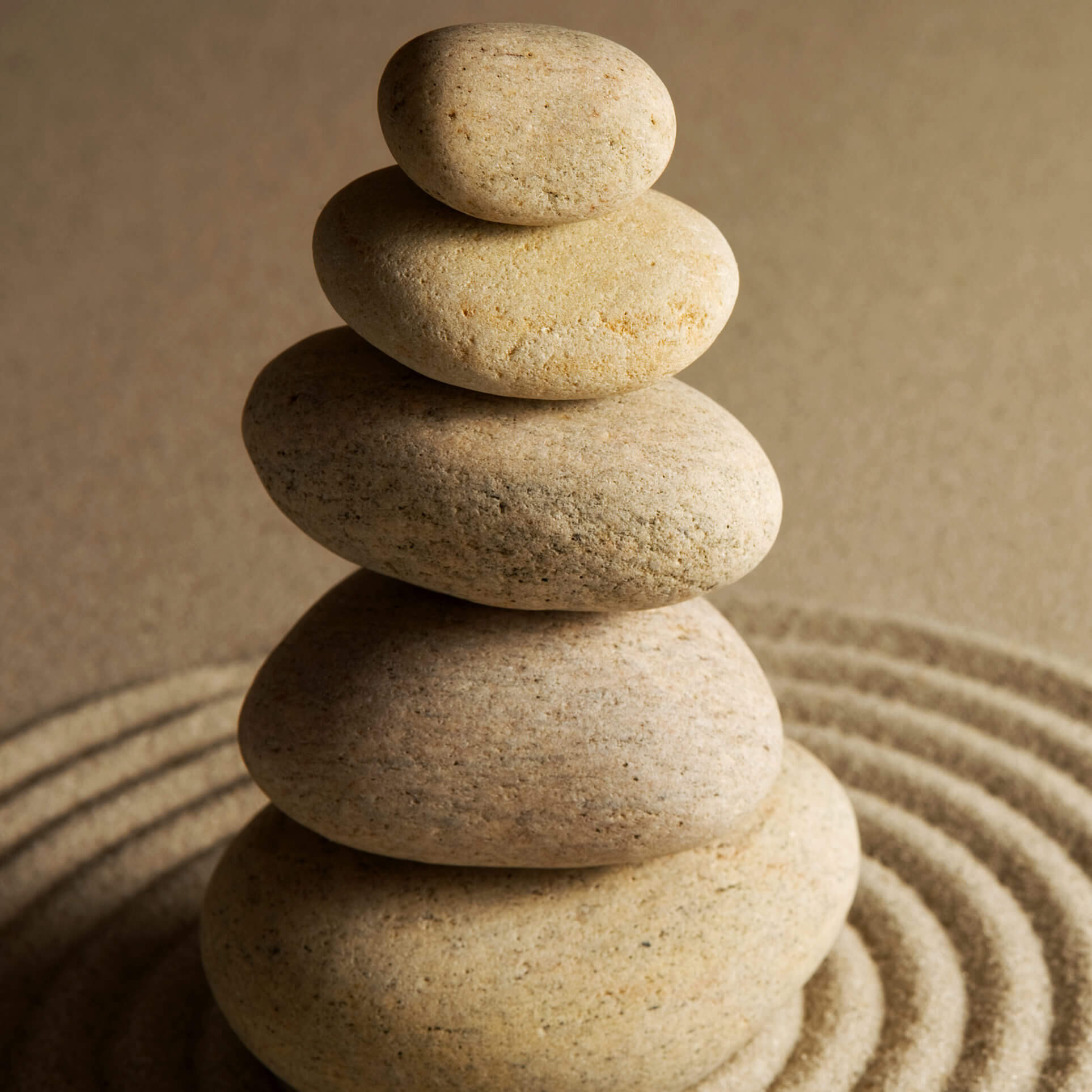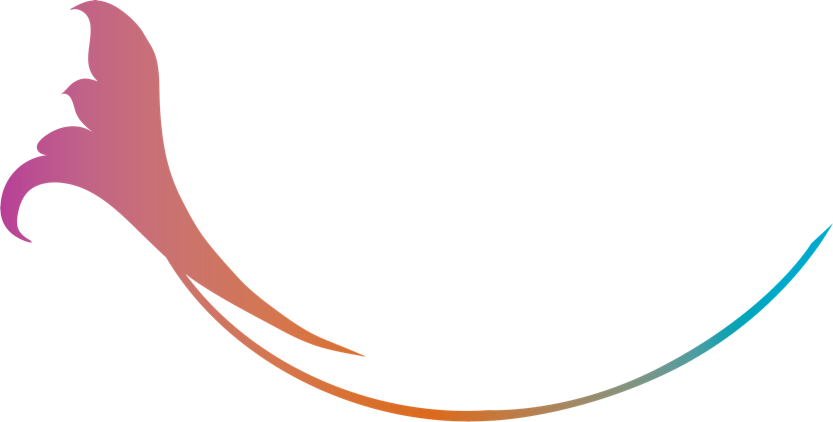 Treatment Options
The Raby Institute provides a full range of Naprapathic services, either as one element in a patient's integrative treatment plan, or on its own for pain relief, structural corrections, and general wellbeing.
Doctors of Naprapathic Medicine at the Raby Institute treat acute and chronic musculoskeletal pain caused by connective tissue disorders and joint inflammation using:
Hands-on Noninvasive Therapies

Non-invasive therapies can include manual medicine, which involves hands-on (gentle) connective tissue manipulation to the spine and joints.

Plasma Rich Protein (PRP) treatment

PRP treatments involve an injection of a patient's own plasma to accelerate the healing of injured ligaments, tendons, muscles, and joints.

Prolotherapy

Prolotherapy stimulates healing to repair joints and connective tissue. Prolotherapy directly addresses destabilized joints and helps promote the production of new collagen tissue.

Traumeel/Arnica Injections

Traumeel/Arnica injections are anti-inflammatory solutions that are injected directly into the muscle, allowing for optimal absorption.  

Therapeutic application of heat, cold, water, radiant energy, electricity, and sound

Therapeutic application of different modalities such as sound, heat, and electricity can help prevent, correct, or alleviate a physical disability.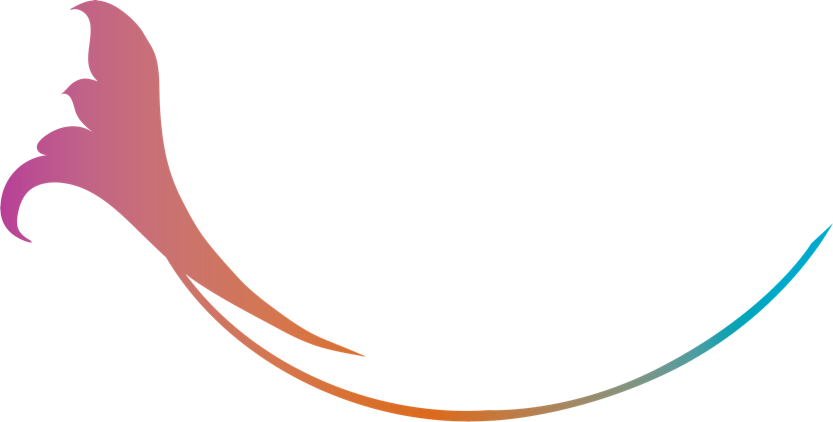 Meet Our Providers
We invite you to schedule an appointment with our Naprapath or Diplomat with the American Academy of Pain Management: