About Integrative Gynecological Care
Integrative gynecology applies the philosophies and approaches of integrative medicine to the practice of gynecology.
This means we look at a woman's reproductive health through the lens of whole-person healing. A holistic approach to gynecology combines lifestyle management (nutrition, exercise, stress management skills), herbal remedies, and hormones with all of the routine exams, tests, and procedures expected during a gynecological appointment. The result is natural, gentle, and non-invasive treatments to support healthy functioning. For example, your integrative gynecologist might recommend acupuncture to alleviate pain and cramping associated with menstruation or prescribe an herbal remedy to regulate your cycles.
At Raby Institute, integrative elements that are part of our gynecological practice include:
Acupuncture
Traditional Chinese medicine (TCM)
Lifestyle management
Nutrition counseling
Relaxation techniques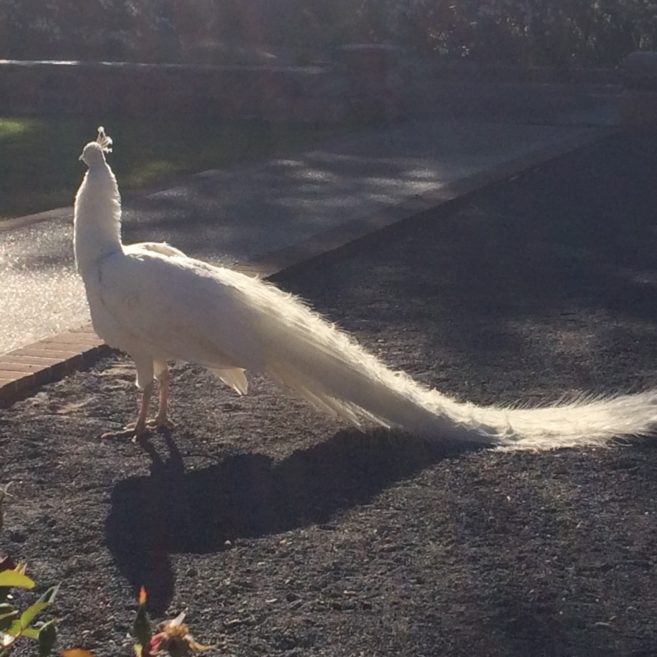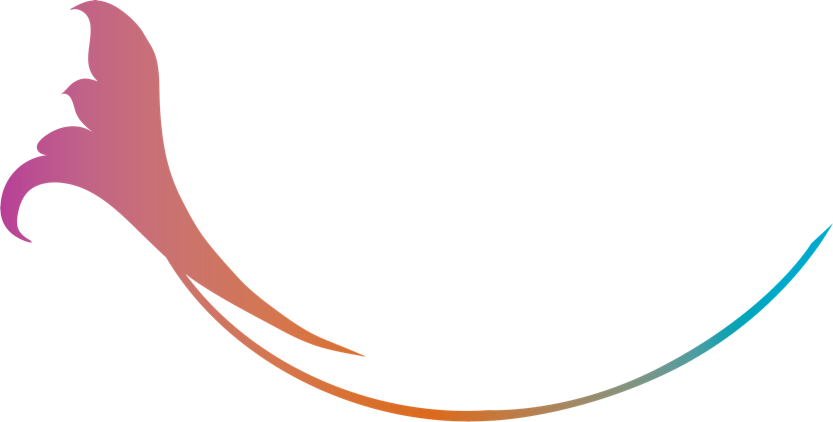 Is Integrative Gynecological Care Right for Me?
Integrative gynecology is appropriate for any woman who is interested in discovering more natural ways to maintain wellness, alleviate discomfort, or treat conditions associated with reproductive health.
Integrative gynecologists are trained to address the full spectrum of health conditions related to the female reproductive system including:
Cervical dysplasia
Endometriosis
Heavy menstrual bleeding
Fibroids
Infertility
Menopause and post-menopausal symptoms
Pelvic floor disorders
Pelvic pain
Urinary incontinence
Urogynecology
Sexual dysfunction
Vulvodynia (vulvar pain)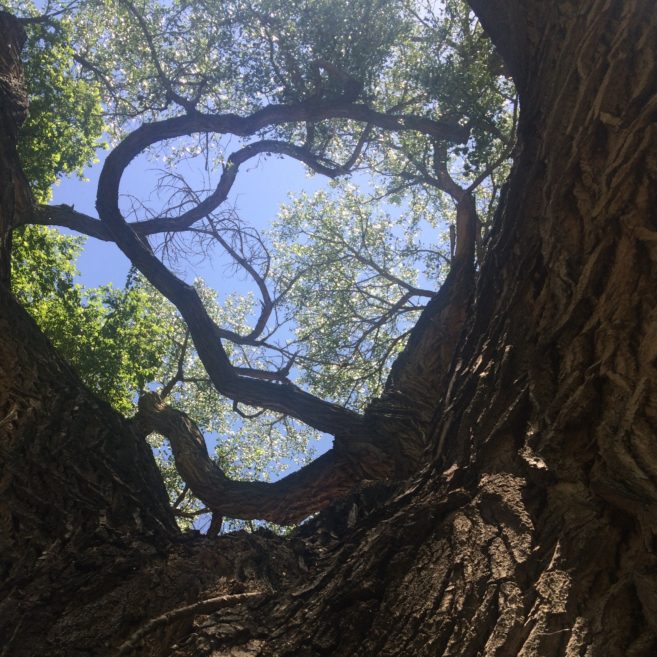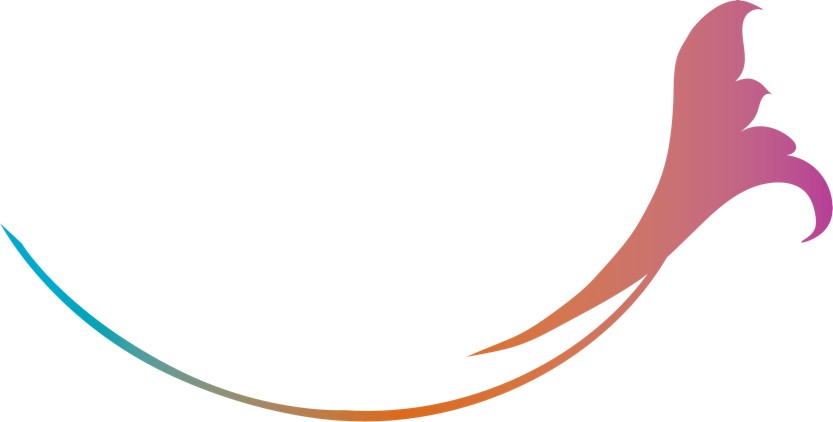 Mona Lisa Touch - Laser Treatment
Millions of women across the United States suffer from vaginal atrophy, which happens as the result of hormonal changes that take place with menopause. Those changes can lead to painful thinning, drying, and inflammation of the vaginal walls. This makes intercourse painful and can also cause urination issues.  The FDA has approved a non-hormonal treatment  to combat vaginal atrophy-and we're happy to now offer it at the Raby Institute.
Learn more about Mona Lisa Touch Treatment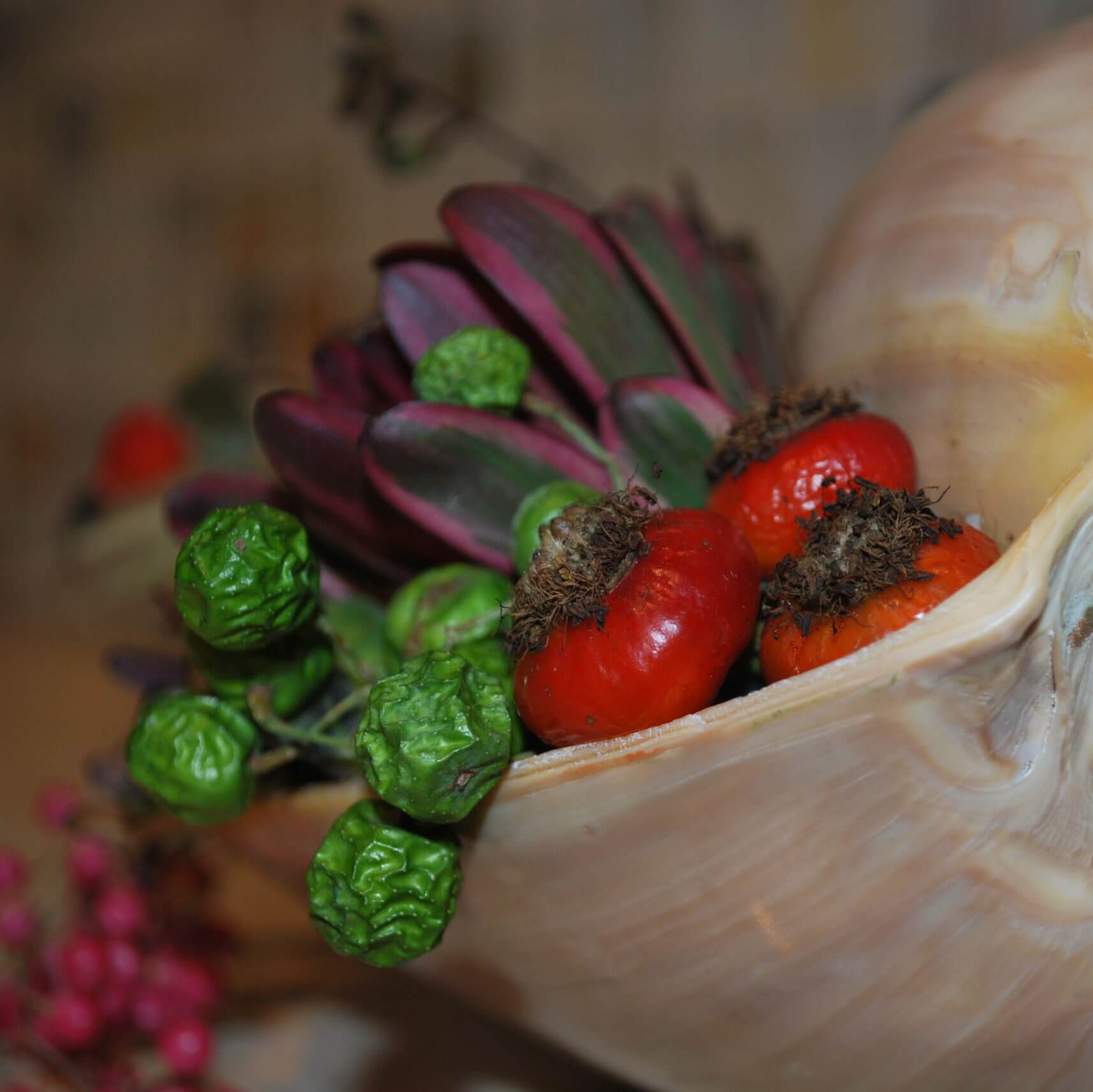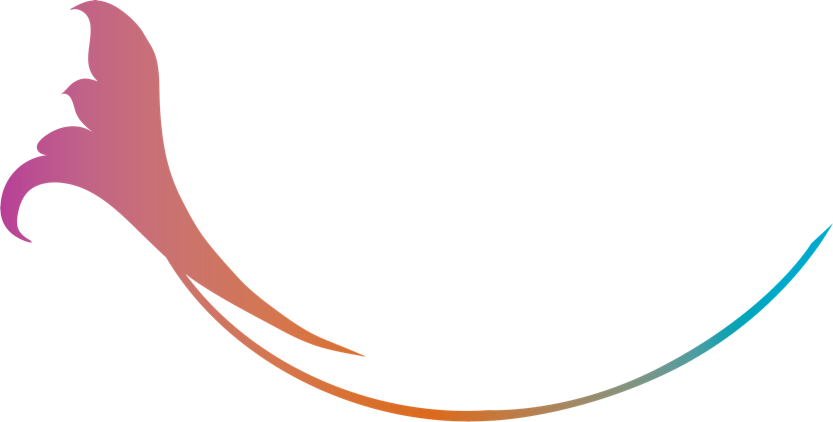 Meet Our Providers
We invite you to schedule an appointment with our Integrative Gynecological Care providers: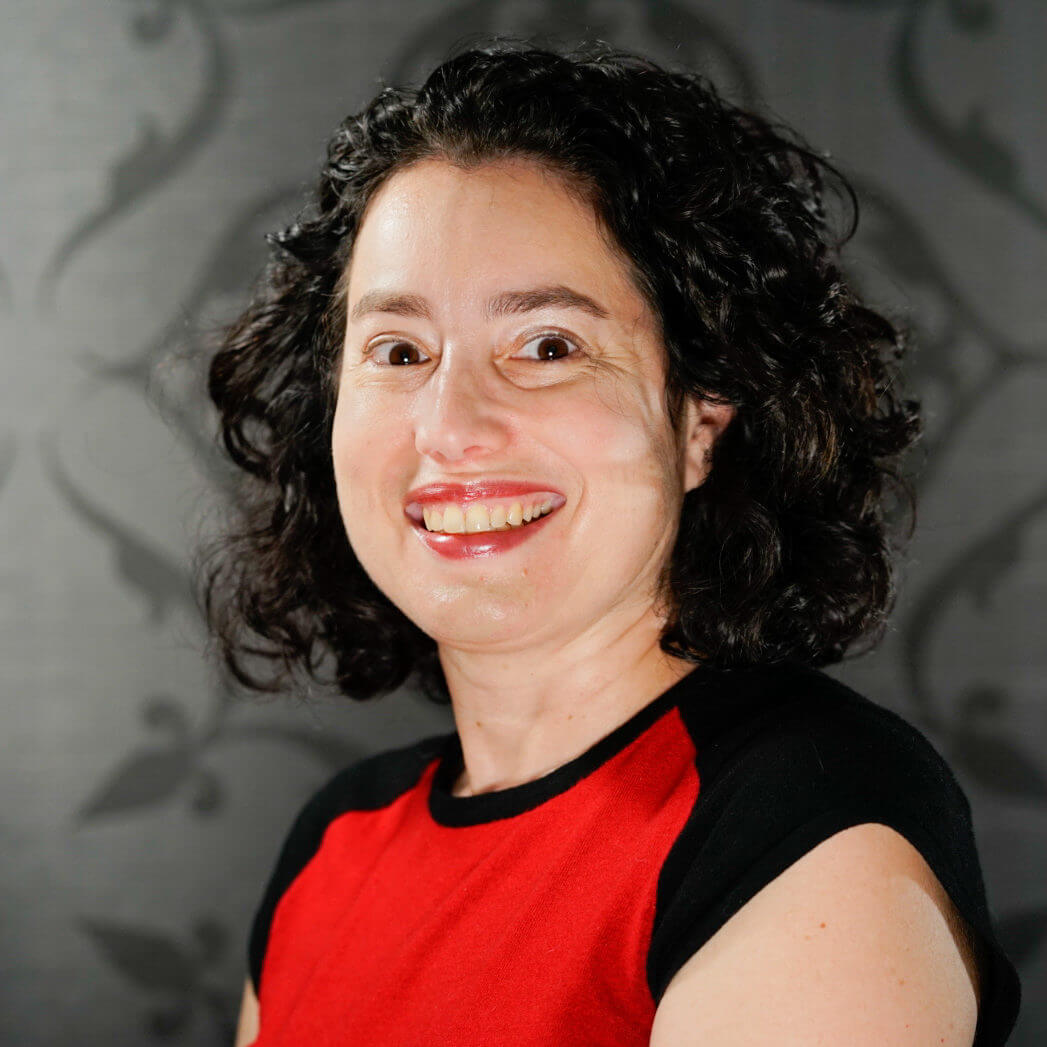 Integrative Gynecology, Women's Health, Medical Acupuncture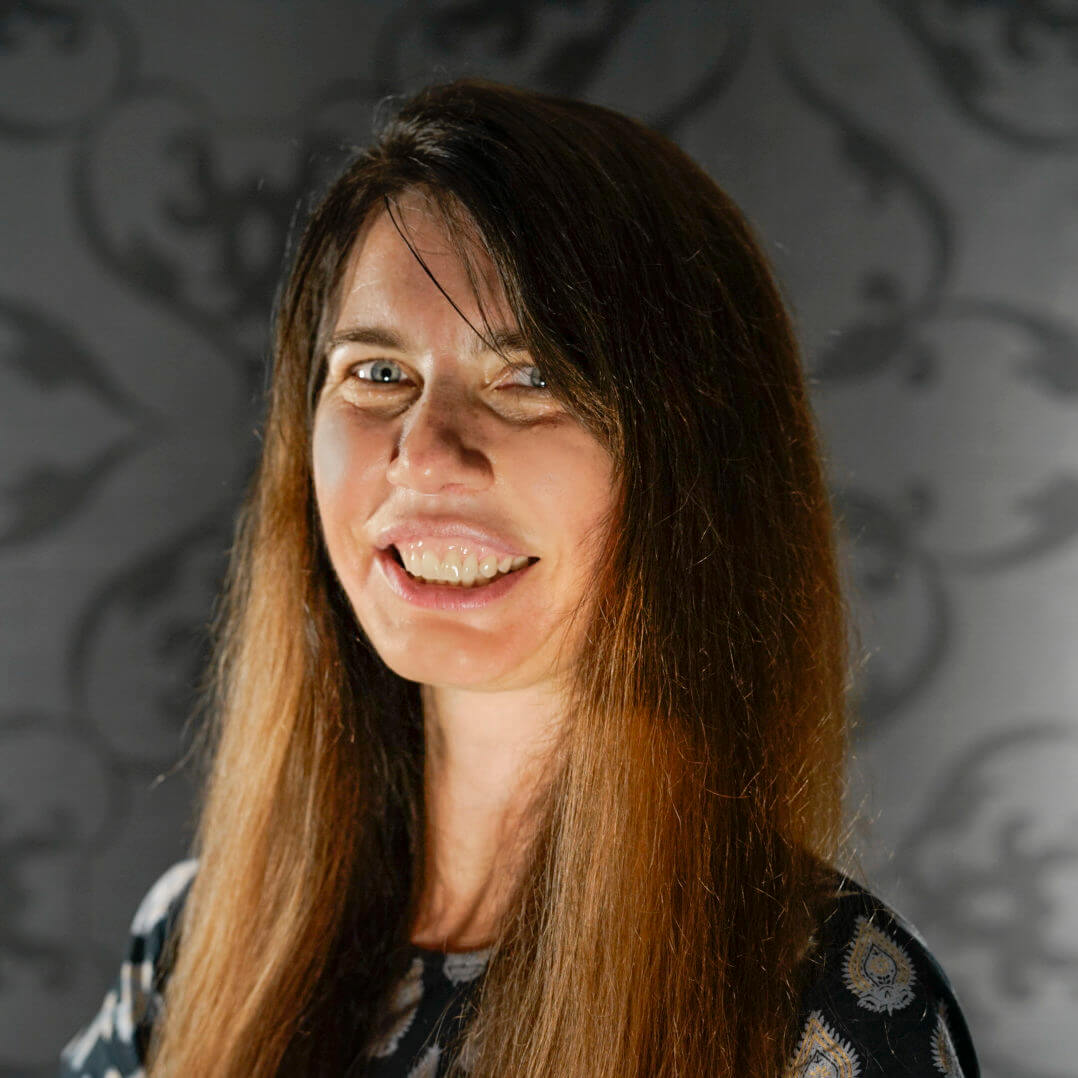 Naturopathic Medicine, Integrative Oncology, Homeopathy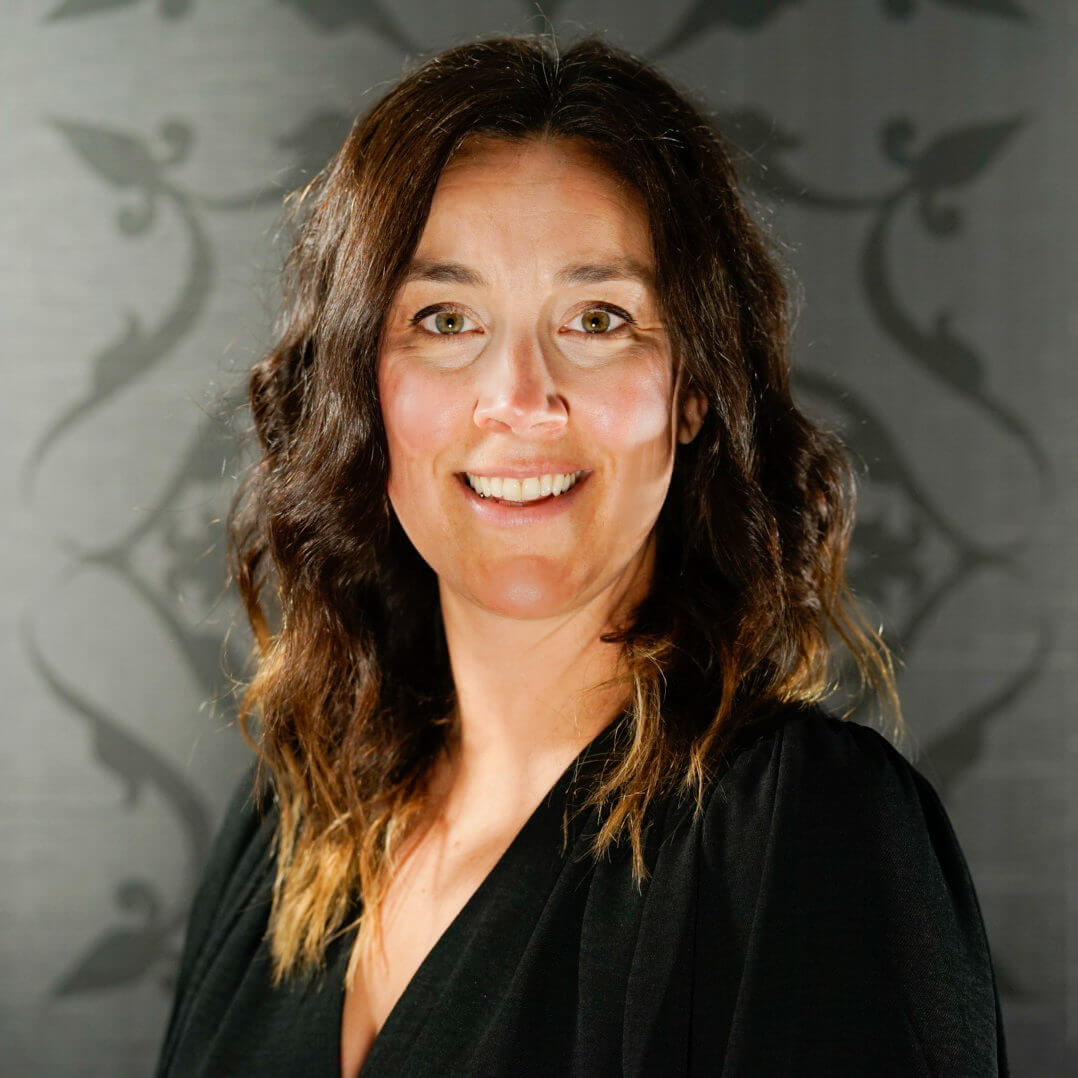 Traditional Chinese Medicine, Acupuncture