Scar Reduction Therapy at the Raby Institute
Many individuals experience difficulty with stress, pain, and discomfort due to post procedure scarring. The negative influence of scars activate abnormal life altering stress, the Raby Institute is here to ease that stress. 
Scarring can cause unwanted stress, tension and referred pain in your life and body. At the Raby Institute, we want to make the scar recovery process as painless and stress free as possible. Our goal with scar reduction therapy is to use various techniques and modalities to reduce the physical scar, permit cellular connectivity, depolarize the negative effects of the surgery/trauma, and alleviate chronic pain caused by scarring.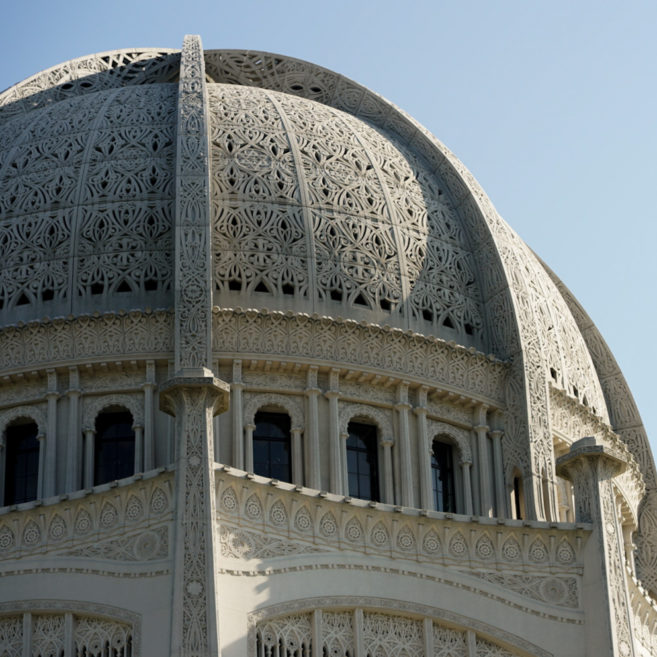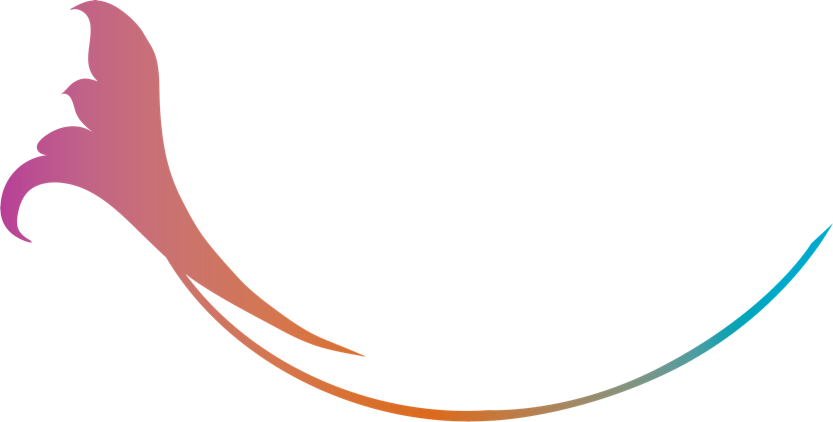 Electro-Acupressure Therapy to Reduce Scarring
The Raby Institute is offering Electro-Acupressure Therapy and supportive modalities to reduce and heal scarring. This is a safe and effective treatment that improves the physical and emotional pains associated with scars. 
Benefits of Electro-Acupressure Therapy
:
Drug-free, nonsurgical, non-invasive treatment, requiring no anesthesia
Approximately 30% improvement in first session
Long-lasting results in 2-3 sessions
Improves the look and feel of the scarred area(s)
Is effective treatment for those who have any size scars they would like to reduce
Helps reduce referred pain from the scar(s) to other areas of the body
Those who have completed Electro-Acupressure Therapy have experienced:
Reduced appearance and feel of scar

Increased mobility of scar

Improved function of tissues within scarred area

Reduction of pain in the scar and referred areas

Decrease stress associated with scarring

Release of tension in scarred area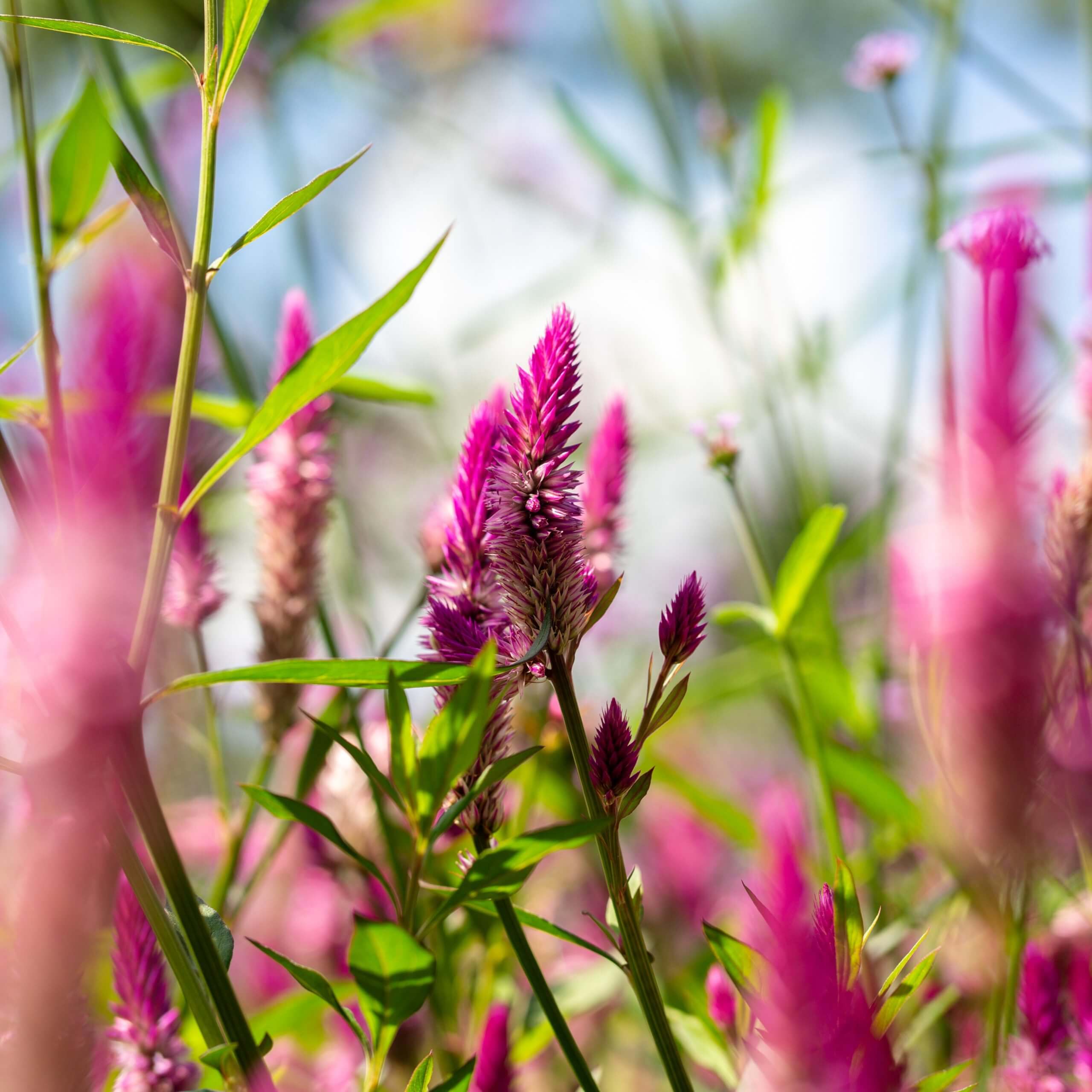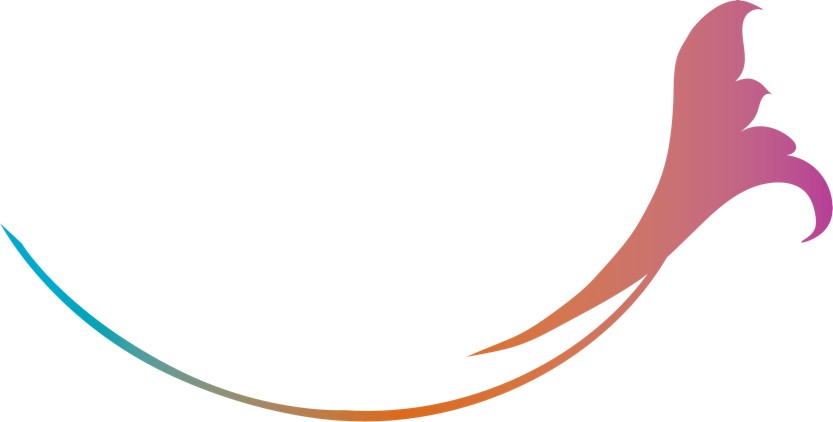 Meet Our Providers
Schedule an appointment with one of our integrative providers today.